It's Monday and we're back with all the sports news you missed.
Let's begin right here in Ghana by applauding the Black Stars for winning the West Africa Football Union (WAFU) Cup of Nations.
This legend has also signed for a team and he'll be back on the pitch once again.
Pavel Nedved has signed for amateur side Sklana in his homeland Czech. He'll continue playing his Vice-Chairmanship role at Juventus.
Talking of Juve, they found a new hero in this young Argentine.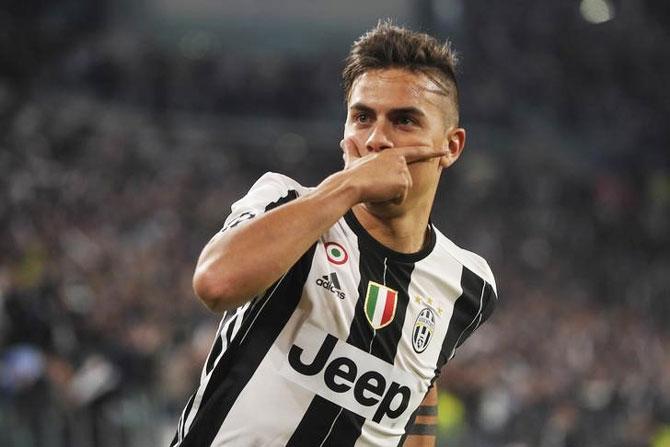 Paulo Dybala has now scored 10 goals in 6 matches, the first player this century to start the Seria A with such a record.
I can see £500 million in the air, can I hear an Amen!
See Also: A Roundup Of All You Need To Know In Sports This Weekend
After missing on a big money move, guess who's back on the score sheet.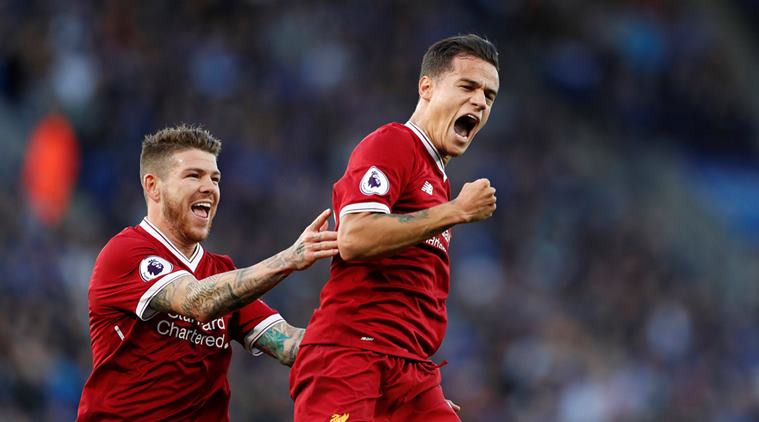 Mourinho was sent off again this weekend and it was the 8th time he received his marching orders in the Premier League.
Before Chelsea fans took over social media on Saturday, their coach said this:
Then instead of taking bottles of Alvaro, Morata paid a bride price of 3 goals to his coach, just in case his daughter wants to be a second wife.
Alvaro Morata has now scored as many Premier League hat-tricks for Chelsea (1) as Diego Costa.

The perfect replacement. pic.twitter.com/lMQeZaQVUJ

— Squawka Football (@Squawka) September 23, 2017

Even though Real Madrid ended their scoring run last Wednesday, they just can't stop setting records.
Look at this young man and tell yourself there's always more to life! When was the last time you saw him play, not to talk of scoring?
We know for sure you missed this!
Pep says he spoke to a ball boy yesterday because "the ball boys were slow, everybody was slow", and he wanted to speed up the game. pic.twitter.com/078x0cu5nb

— City Watch (@City_Watch) September 24, 2017
Have we spoken of a legend already? Then let's add two more…
Roger Federer and Rafael Nadal played on the same team this weekend at the Grand Slam Doubles. Magical!
Let's end the story with Bra Joe…
5 – Man City are the 1st side to score 5+ goals in 3 consecutive top-flight games in the same season since Blackburn in 58-59. Unstoppable.

— OptaJoe (@OptaJoe) September 23, 2017