No need to get scared peeps!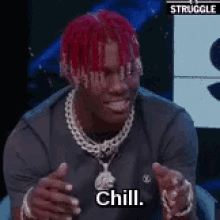 The medical examination is an obligation every student must undergo to validate his or her admission. It also allows the university's health directory help you with anything concerning your health on campus.
The medical examination runs from the 27th of September, 2017 to the 17th of November, 2017 at the University Clinic near the banking halls at the North Campus. It is going to run in two phases spread through two separate days. Every student must pass through both phases. Get the X-rays you were asked to bring from home as stipulated in the admission letter ready. If you don't have, don't fret! You can get an X-ray done at the University Clinic or at the Municipal Hospital at the South Campus.
Make sure you attend both phases and you leave with a signed chit from the doctor in charge.
Now let's get ready for matriculation guys!