First of all, if you're a lady, why are you reading this article?
Secondly, if you're a guy who's not in search of a sugar mummy, we can't understand why you're still here.
Forget all that joke Kuulpeeps, it's not like you'll get any of the women you're about to read about.
We are calling these women 'Sugar Mummies' because they are either married to, once married to, dating or once dated guys who're younger than them.
Don't tell me age is just a number chale.
It doesn't matter if you're a day older than your boyfriend honey, with all due respect, you're in the soup.
Let's start off our list with…
Mariah Carey
You can see clearly Kuulpeep, that isn't Nick Canon in the picture, that's another one of Mariah's sugar boys. After she broke up with Nick, she ended up with this other guy who's supposed to be her back up dancer.
Mariah is 47, Bryan Tanaka is 34 and Nick Cannon is 36.
Tameka Raymond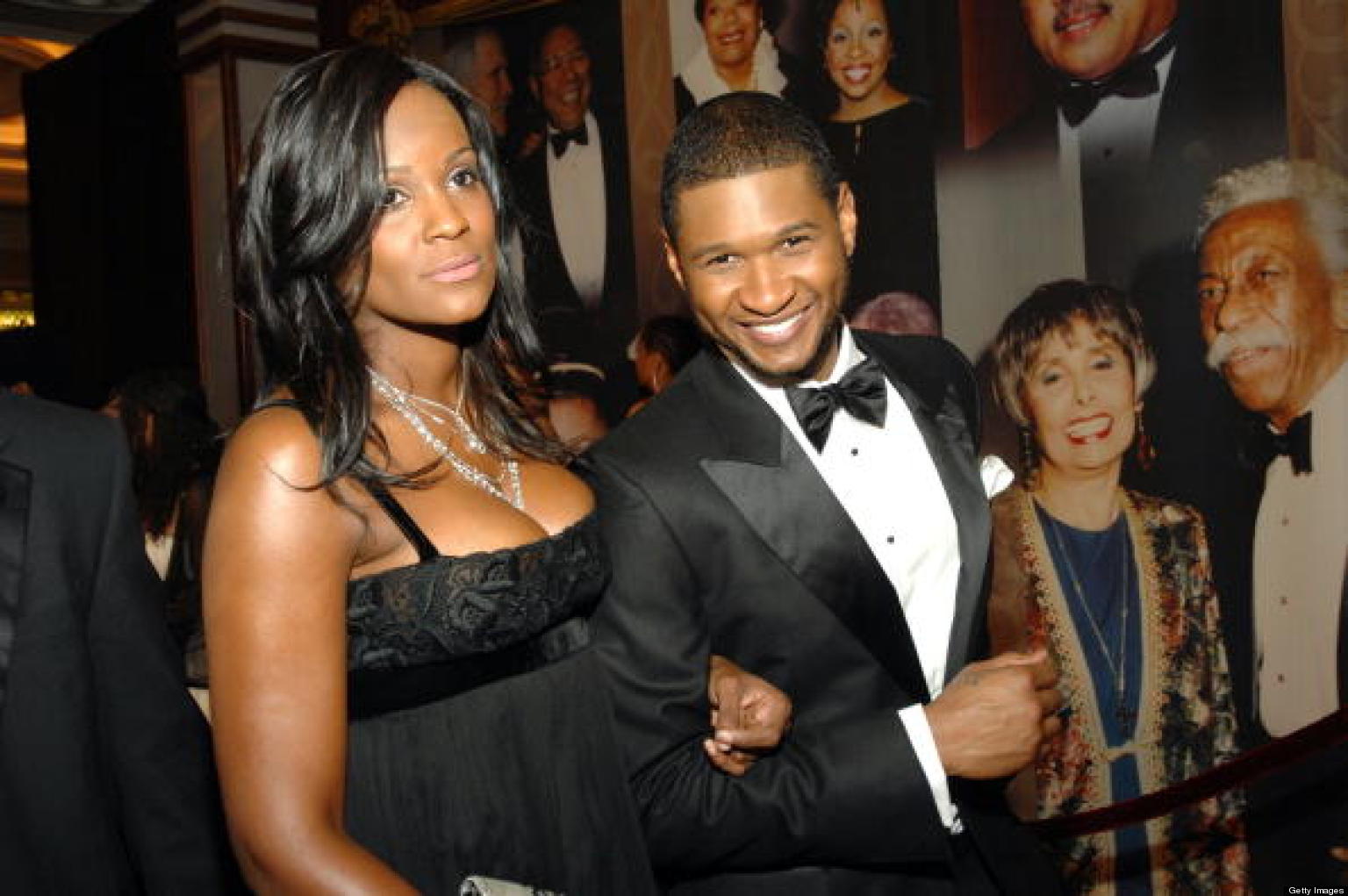 You can tell exactly what we want to say when you look at the picture. Ms Raymond looks like…
Jennifer Lopez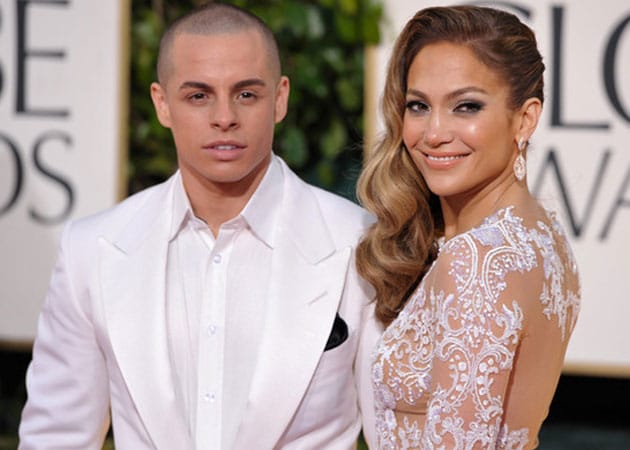 Let's forget all that screen romance J Lo, 48 had with rapper Drake. It was reported in 2013 that she actually wanted to marry her toyboy Casper Smart who was 25 years old at the time.
Amber Rose
Here comes another 'awengaa.' Amber is older than both Wiz Khalifa and her newly found love 21 Savage.
Britney Spears
To make the long story short, Britney is 35, and Sam Asghari is 22.
Paula Patton
You're forgiven if you thought Robin Thicke was older than Paula Patton but the truth is, she's a sugar mummy even though it's just a year's difference. The funny part is that she left him because of this reason.
Juliet Ibrahim
We won't say anything about this, let's just leave it here.