Oboy Wizki is back in the news.
This time around he's giving us more reasons why he's the best music artiste on the continent.
So Wizkid has made it into the Guinness World Records 2018 as the first ever Afrobeats artiste from Africa.
Won't you ask me how?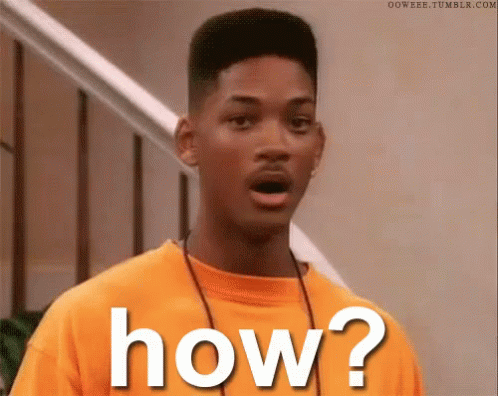 See also: WizKid Doesn't Play On African Grounds Anymore And This Is Why
Wizkid appeared in the famous records accumulator due to his collaboration with Drake on the song 'One Dance.'
The song, as at April 2017, was the most streamed song on Spotify with over 1 billion streams.
Congrats to our man for pushing Africa high once again