Currently, both Manchester teams; City and United sit on top of the table with same points, same goals scored and same goals conceded.
However, on the English Premier League table, Manchester City is in the number one spot while its neighboring rival is in the number two spot.
It is clear that, City is first because they come before United in terms of alphabetical order.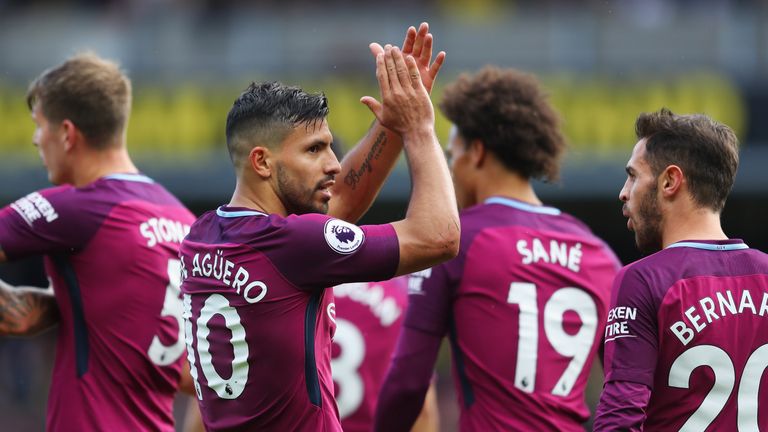 But it won't be the same if two teams finish the league with the same points and same goal difference.
It will be unfair for the Football Association to just hand the trophy to a team because of its alphabetical advantage.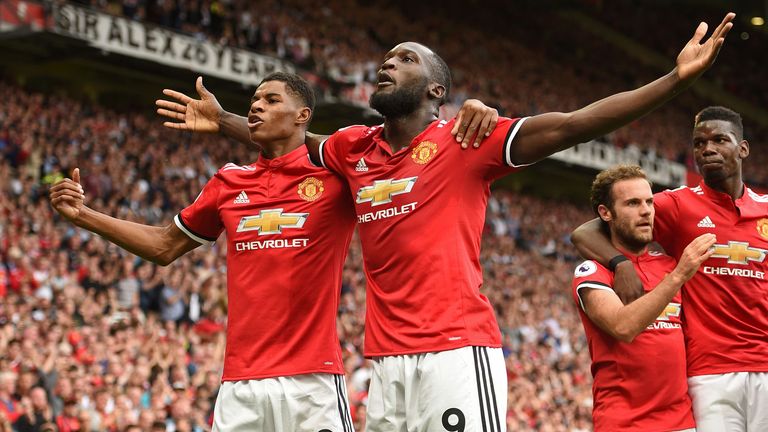 Rather, if two teams finish the league with the same points and goal difference, a final match will be played between the teams on neutral grounds. The Premier League rules state:
"If at the end of the season either the league champions or the clubs to be relegated or the question of qualification for other competitions cannot be determined because two or more clubs are equal on points, goal difference and goals scored, the clubs concerned shall play off one or more deciding league matches on neutral grounds, the format, timing and venue of which shall be determined by the board."
There you have it fellas, plus it's not like City will stay on top of the league forever.