Have you met the Bra B)l3 of KNUST yet?
There he is.
SEE ALSO: Meet-Van-Damme-KNUSTs-Most-Strongest/
His name is VanDamme.
We had a chat with him and he told us some really nice and revealing things about him.
Now he wasn't selfish so he shared with us 5 tips that all of you that are interested in body building can use.
TRAIN HARDER
No pain ,no gain charle…. you need to go through the pain to get there
EAT MORE
you don't want to die do you??? Carrying those metals are no joke.
REST MORE
The body needs to repair all the worn out tissues
NO SEX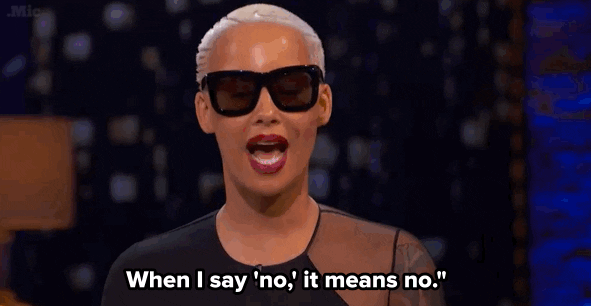 ermmmm this one dier unless you ask him for details…
BE HUMBLE
The fact that you are macho doesn't mean you have to be intimidating.
If these don't help , please you know where to find him. lol