Apple announced two new iPhones that bosted our minds last week.
See also:All You Need To Know About Apple's New Release
As we all know, each time a new iPhone is announced, a new operating system is also launched.
Some iPhone users had the chance to use the Beta version of iOS 11 and for that matter have a feel of what it comes with.
There are so many new features like you're able to crop live pictures, new messaging effects and a whole lot amazing new features.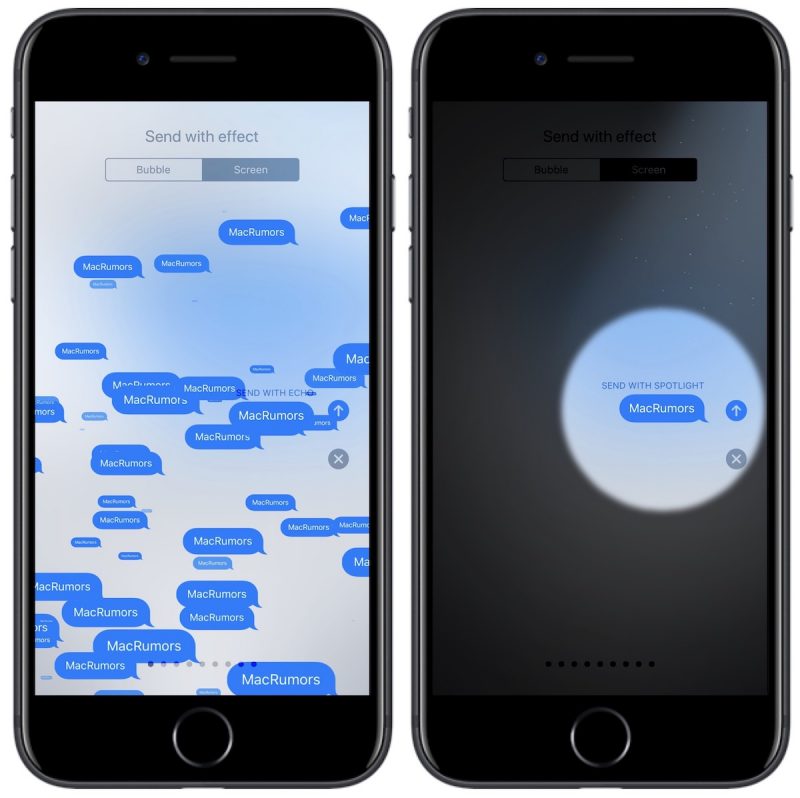 For those of you who have never used it, the iOS 11 is already out and we would like to share some of the new features of the operating system with you.
First of all, let's talk about the Control Center.
We can see that Control Center panel has changed. There's a new interface and certain features like Alarm and Files have been added.
App Store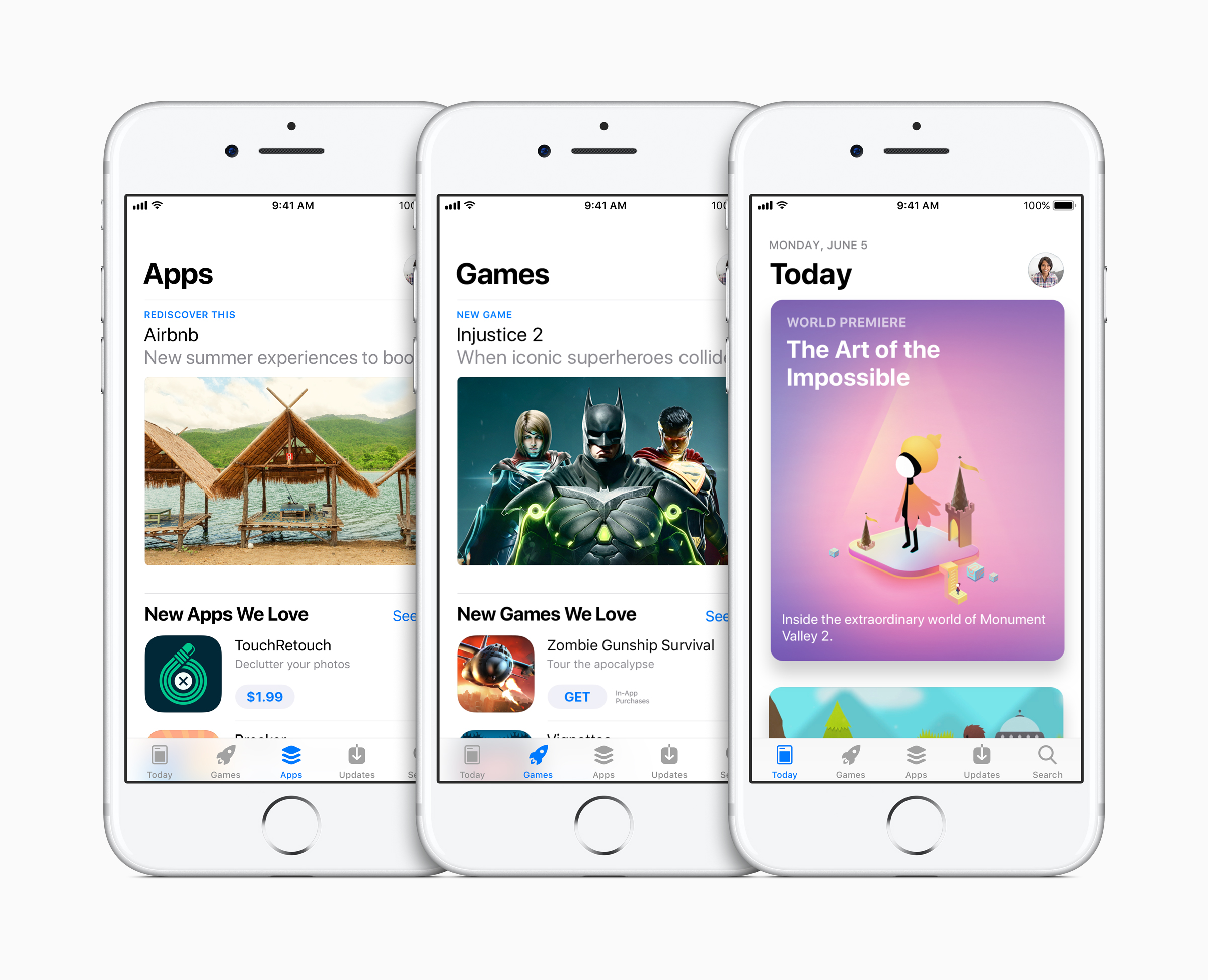 The App Store has been completely revamped in iOS 11, and there are two distinct sections for apps and games. There's also a new "Today" view that features new content on a daily basis to make it easier to discover fresh apps and games.
Siri.
Siri has a more natural voice and is more intelligent than ever.  Siri can also translate English into different languages like Spanish and Chinese, and there's deeper Siri integration with Apple Music. You can also edit the Siri messages in case Siri didn't understand your command well.
Screen Recording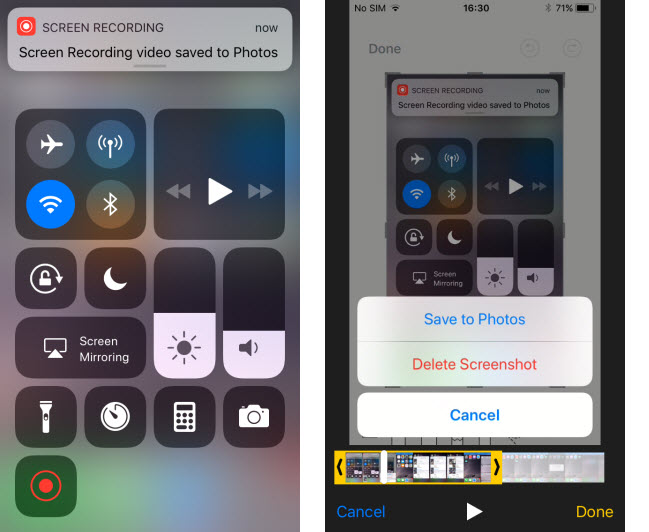 This allows you to record what's happening on your screen, just in case you want to teach someone how to change a setting. You can add this feature to your Control Center in Settings.
Keyboard
Another new feature is the quick type keyboard. Holding a bottle of water in one hand and your iPhone in the other? Simply touch and hold the emoji or globe key, select one-handed typing, and the keys will instantly move closer to your thumb.
Screen shoot
Now, each time you take a screenshot, a window pops up at the bottom left of the page. This allows you to edit the image before it is saved or sent.