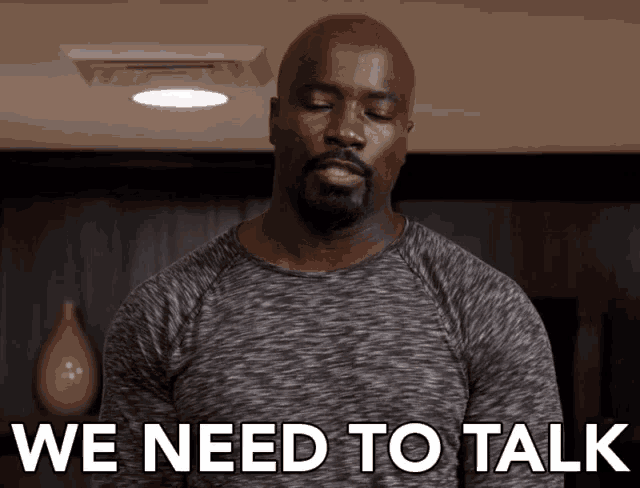 Yes. It's time somebody talked about it!
The most overlooked problem students face – Depression!!! We are going to talk about it. Oh yes we are!  The way and manner with which we as Africans shy away from issues of mental health is almost amusing and not flattering.
For people who have been in the University this long, we know how much of an issue depression can be especially when you are dealing with quizzes, tests, lectures, assignments, project deadlines, sadness, loneliness and…. *sigh*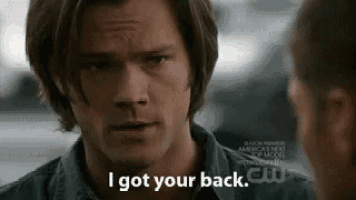 …And so we are here, to help as much as we can. To offer a hand and pull you out of that dark depressing tunnel. We really do hope you will let us help. Read on!
This may seem like a dumb thing to talk about. How is it that you won't be able to detect that you are feeling depressed?
But know this now, one of depression's greatest weapons is the fact that it creeps up on you with such stealth and subtlety that it drags you into its abyss that by the time you know that you're depressed, you are probably in too deep….tying a rope around your neck or gulping down that poison. Here are some signs of depression.
CONSTANTLY NOT BEING IN THE MOOD
I am not in the mood! Sounds harmless right? How many times have we said this to bailout on going out with our friends? But at what point does not being in the mood become a problem? If you constantly find yourself not being in the mood to do things that usually give you pleasure, that's a red flag right there.
ALWAYS THINKING TOO MUCH
 There is not much to say, we all do this. Engaging ourselves in thoughts, thinking about our lives and re-assessing ourselves. But not too much, No! If you find yourself slipping into the cracks of your mind and getting lost in it, you should consider the fact that you might be depressed.
FEELING LONELY EVEN WHEN YOU'RE WITH COMPANY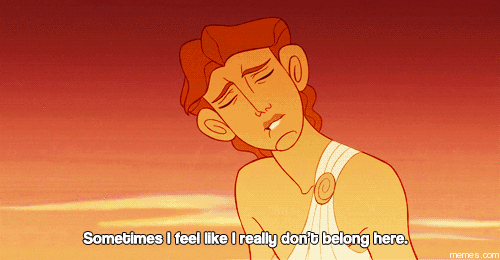 This has to be perhaps the most dangerous signal of all. Feeling alone even when there are people around, when there are friends around, coupled with a distinct disinterest in whatever conversation they are having. If you keep on feeling like this, please seek help ASAP.
 FEELING SAD ALL OFF A SUDDEN WITHOUT KNOWING WHY
Charley! I make slow oo. I no know why saf! Another extremely dangerous sign. You know those times when you feel like something is wrong in your life but you can't put a finger on what exactly it is? Those times when you feel down and out but you just can't grasp what's not right? Yes! Those times. If you frequently find yourself feeling like that, seek help.
DISTANCING YOURSELF FROM PEOPLE
I want to be alone! We hear this all the time and we say it way too often that it has become such a regular statement. But we are telling you right now that it is not a good thing. If you find yourself saying this all the time, you need to seek help. If you have a friend who usually says this, be there for them.
SUICIDAL THOUGHTS
Aaah Yes! The almighty sign. This usually happens in the most advanced cases, but it is very frequent. Thoughts keep flashing and you start thinking about putting yourself out of your misery and ending it all. When you feel like this, DO NOT HESITATE!!!! SEEK HELP!!
Here are a few proven ways to deal with feelings of depression, loneliness and sadness.
MAKE FRIENDS WHEREVER YOU GO
For introverts, making friends may not come naturally to you but trust us, it is worth it. Make a conscious effort to get to know people, make yourself friendly and approachable. Find people you can connect with, people you share interests with and form a bond.
 FIND A HOBBY AND FALL IN LOVE WITH IT

Find something you love to do and love it more. This hobby has to be something fun and should be like a pastime and not something boring like studying or stuff like that. Yes! We hate school! You have always wanted to write a book, start it. You like dancing..why not learn more moves… Start something; do something.
TALK TO SOMEONE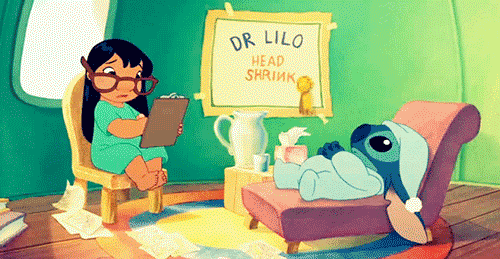 Talking about your mental health can never be easy especially if it is with the wrong person but sharing ones thoughts and feelings has been proven to be better than bottling it all up inside you. Talking to someone today can go a long way to helping you tomorrow.
REBUKE THE THOUGHTS
There are times when you will feel so lost, so empty that you would probably want to end it all. Please do not. During times like these when you feel like nobody cares, remember God cares. You were created for a purpose and even if you do not realize it, your presence in this world is important. Now we are getting emotional *sigh*
…So there it is. We hope it helps. If you need to talk to a professional, please contact the Guidance and Counseling Unit at the North Campus. Stay Alive!      
Written By
Benjamin 'Jilo' Nketiah