The two most important ceremonies when you come to the University are: Your Matriculation Day and your Graduation!
Two perfect ceremonies to commemorate the day you were so excited to officially become a part of the prestigious University of Ghana and the day you will be so eager and relieved to have completed Four or more years in what you might call "stress" later on.
This Saturday, at the Athletic Oval (Close to CC) is Matriculation day and we know you can't wait to flood your social media pages with pictures to show everyone that Finally!! You too you are in the University.
and rightly so because, getting into the University  of Ghana is A STRUGGLE!! It is only the 'creme de la creme' that make it here, so…CONGRATULATIONS.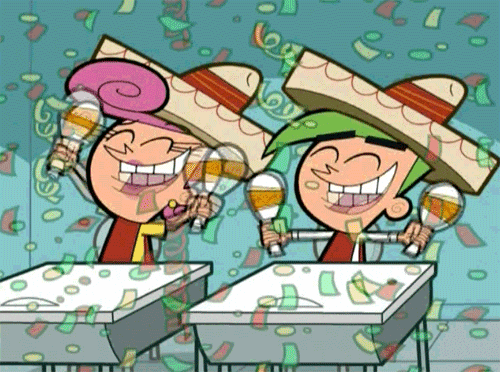 You've probably finished signing the matriculation oath and have already invited your parents and all but… you're confused about how to dress and look good for you, your parents and the cameras.
We got you. As usual.
See Also: Ladies!! This Is How To Slay Your Way To Lectures
The dress code is "formal attire" but hey that does not mean you ladies have to dress like you're going to work in a bank. It just means, look nice but don't wear that crop top or shorts or even tank top you take to lectures.
You can wear an african print dress. That's not a problem. Maybe a nicely sewn dress or skirt or even a peplum top with jeans.
or skirts…
But you can also rock any dress effortlessly
In all shades and fabric…
Not a dress person?? These are cool ideas for pants!
A great someone once said "Accessories are the exclamation points to a woman's outfit"
And the heels!! Don't forget those! If you can rock one, go ahead girl,  UG campus is your runway!
but if you are a no heels kind of person, please stick to your flats. You don't want to be that Level 100 girl who fell flat on her face!!
Guys!
Wear that nice suit with any beautiful tie. If you're in Commonwealth, red is your only option
Know what's even better than amazing?
Ladies, you can contact Comfort in Pent D.C on 0246524766  for your clothes and accessories, and guys! for the ties, text Benedicta on 0503994327 to get them and more at 25 cedis only!
See Also: This is The Best Matriculation Deal Every Legon Fresher Needs To Go For