The University Teachers Association of Ghana (UTAG) announced that they were going on strike effective today.
This is supposed to be their way of supporting UTAG UEW as they protest against the court ruling in July, which ordered the Vice-Chancellor of UEW, Professor Mawutor Avokeh and the University's Finance Officer to step aside until a case brought against him and the University's Governing Council was determined.
See Also:Here Is All You Need To Know About The Impending UTAG Strike
This strike, therefore, means that all lecturers in the public universities are not supposed to teach from today.
However, here at the University of Ghana, there is no such thing as a strike happening.
Students who know about the strike were disappointed that they heard no news of any classes being cancelled.
Yes! Every lecture is going on smoothly and no one has made any mention of a strike!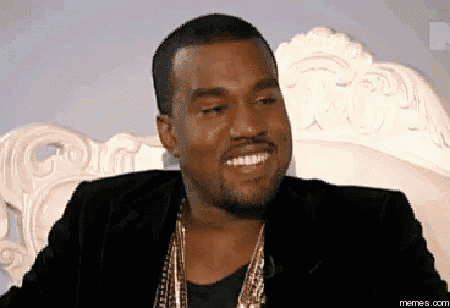 Talking to students, most of them are not even aware of the strike and those who are, are too busy moaning about having to go for lectures. Others too don't really care because, strike or no strike, they never go for lectures any way.
Some students claim that their lecturers are not even sure why they were supposed to be on strike.
However, on the other side of campus; City Campus, It looks like the strike was attempted. Some students say their classes were cancelled even though a couple have been rescheduled for the next day. Others too still had their classes like any normal day.
Well then kuulpeeps, did you go for lectures today? Or is this the first time you're even hearing of a strike???