After a very successful #SWMi, mans had to sleep. We woke up this Saturday morning to a new trend on Twitter!
It's the Drawing While Black challenge.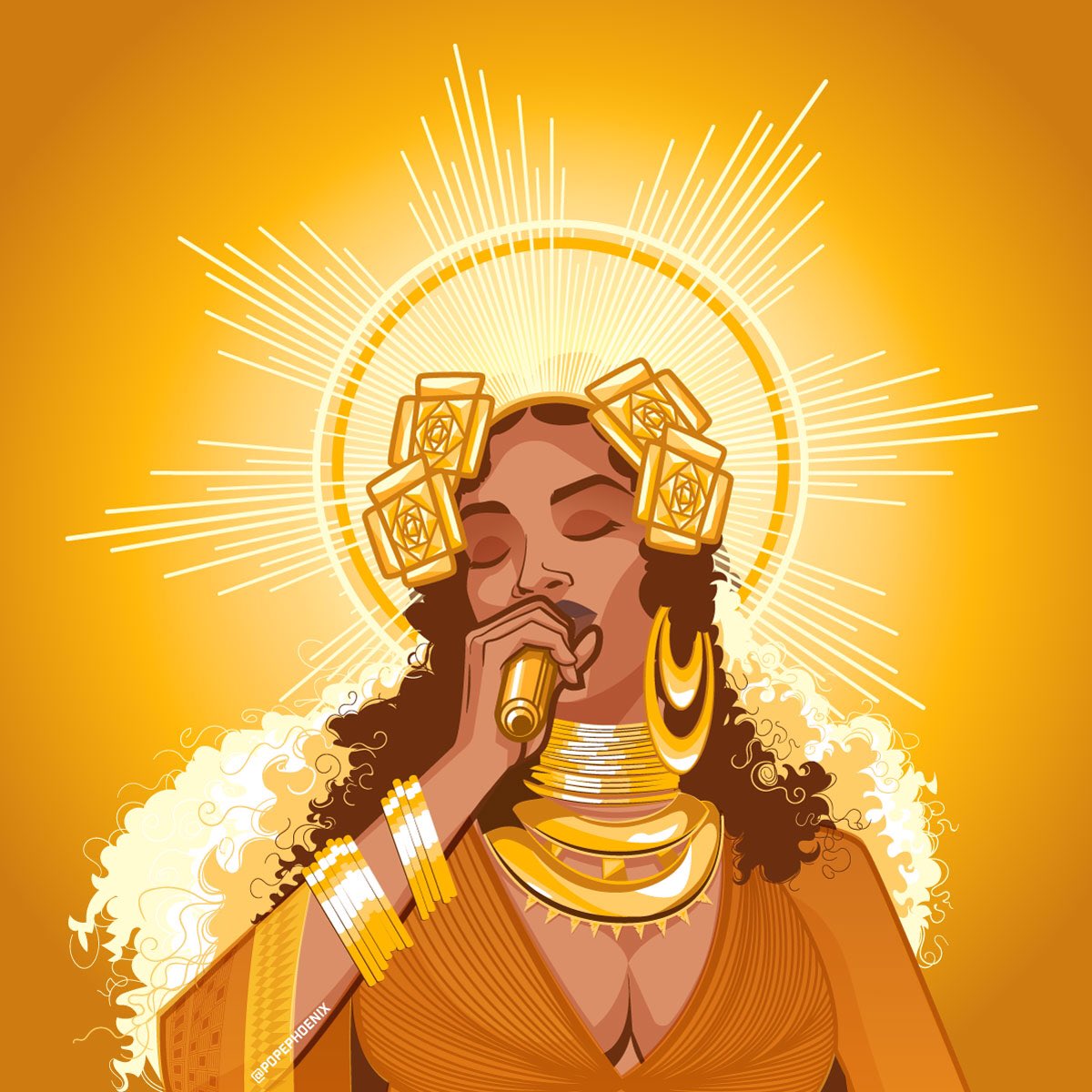 It's basically a hashtag for artists, graphic designers and illustrators.
Hey I'm KwameKyei. A visual artist from Ghana And I love art ❤️#drawingwhileblack pic.twitter.com/5hmm1kg7wL

— Lucky (@GhBoyKwameKyei) September 17, 2017
The hashtag is allowing artists to showcase their works.
I really should be #drawingwhileblack more often; it's been too long… pic.twitter.com/urULaUxJc9

— Jaymee (@jmeemarie) September 15, 2017

It all started when an 18 year old Ghanaian American artist put up a post on Twitter on Friday to celebrate and appreciate black artists worldwide.
hi my name is Annabelle✨I'm a first generation Ghanaian American animator and illustrator! I'm also the organizer of #drawingwhileblack pic.twitter.com/mBVqbVPh8C

— Abelle✨@ SPX A7 (@sparklyfawn) September 15, 2017
Annabelle H(@sparklyfawn) started the hashtag #DrawingWhileBlack and the challenge has caught on all over the world.
Artist from different parts of the world are sending in their amazing artworks and we are totally falling in love with them.