If you are a graduate, graduand or a student, then pay attention to this…
One question worrying most Ghanaians now is "Why is the NUMBER OF UNEMPLOYED GRADUATES rising at an increasing rate"?
The answer to this is pretty simple! Graduates are being controlled by their certificates instead of them controlling that paper.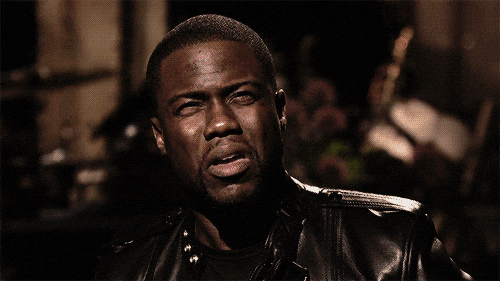 There are thousands of graduates out there relaxing in their comfort zones while hoping and praying for a good paying job to drop on their laps like the way manna fell in the Bible.
Well, maybe because they graduated after 4 years of studying a particular program… they figure they're experts enough.
This is simply "the philosophy of a lazy graduate".
Don't get me wrong.
Tertiary education is meant to broaden your mental horizons to solve problems.
True. But…
Think outside the box,
Ask yourself,  what problems  can I solve ?
How can the society benefit from me?
What am I really good at??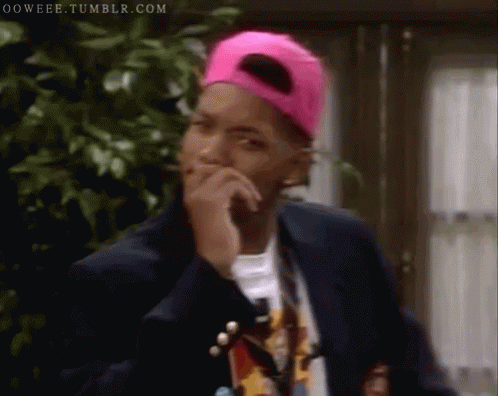 Start something on your own!! Irrespective of how meagre your capital may be.
Remember,
Your certificate won't bring food to the table until it is strategically utilized to solve societal problems.
Your certificate is just proof that you have been to the university, but what matters most is what you do with it.
So in answering the question of Does your class of GPA matter in the job market?
Even Professor Ernest Aryeetey, the former Vice Chancellor of University of Ghana- Legon once told Radio Universe in an interview that;
"It is not the first class that matters but what you can do with your first class. If your first class cannot make you do anything meaningful then it is worthless"
You really need to ask what you can do with your mind or your hands. Can you do something meaningful? Can you make an impact doing something with your talent?
Then go ahead.
If you're employed, Can you deliver what your employers demand or are you just a study hard and graduate with first class kind of person?
You should be able to think analytically, clearly and solve problems.
Remember your relevance in the society will be measured according to the problem you can solve with the skills and knowledge you have acquired through your education.
Written By: Noah Darko-Adjei
(Graduate Assistant, Career Coach , Entrepreneur, Author)
 [email protected]
0275799894 / 0547824601