So you have been dating this hot chick for a couple of weeks or perhaps a few months, and you're wondering when she is going to open the cookie for you to eat?
For those who don't know what cookie is… It's the vagina.
According to Steve Harvey, there are three simple things that make a man happy. These are support, love, and "The Cookie." As for support and love, it comes natural from within us, but our sex drive is not like a switch you could turn on and off as you please. It takes time.
Here are a few reasons why girls hold on to the cookie.
Guys are crying out, 'Ohemaa come make I put this thing on you". On the other side, girls are showing off their bodies and telling boys that it is meant for Christ and Christ alone. Most women of this millennial era are becoming more religion focused. Every lady wants to be a Proverbs 31 woman, and abide by what their religion says. Most religions are against fornication, and most women don't want to fall short of the Glory of the Lord.
Guys, it's not that girls don't want to open the cookie jar ooo. Let's put the blame on society and culture. In the African setting, most parents tell their girl child to hold on to their virginity till marriage, as this will make them more valuable to their potential husbands. Meaning they'll be hot cake on the marriage market.
The term "Hit and Run" means that the guy just wants to have sex with you and that'll be the end of the relationship. For guys, it's a good thing because it is all about the numbers. It makes them feel more 'Gee'.
It is not that girls love to hold on to their virginity, like it's a trophy. It is because most girls feel like there is nothing like a free lunch. If you want it, you gotta earn it hunnaaayy… We don't want no hit and run kind of guy. As females, we love to cuddle, talk, hold hands, and bond. We love to know you more before we open up the cookie jar.
Rosy fairy-tale first night
Most females would love their first night to be magical. We are talking about rose petals, scented candles, some soothing love songs in the background, with a toast of Cabernet Sauvignon for the cold tub.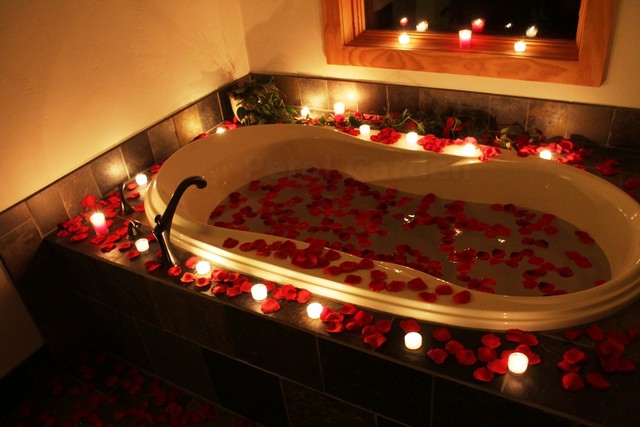 For guys it is not much of a big deal because all they want is the cookie and how to please it to make sure it gets the maximum satisfaction it deserves. The fact is, guys don't pay so much attention to the location and atmosphere. They just want to "Bie Gya".
There are campus stereotypes that hinder girls from opening the cookie for their fellow guys from other campuses. Ladies, we've all heard the stereotype that Legon and Tech guys diieerrr they like to eat cookie papaapa.
So it's not like Ashesi girls don't want to open the cookie jar, it's the one-sided story that keeps us holding the lid so tight. We like the commitment kind of guy.
Celebs preaching the gospel of keeping the tin
There are TV shows in Ghana such as YOLO, that preach about sexually transmitted infections (STIs) and the value of staying chaste. Also, Ghanaian musicain, Feli Nuna, recently released a song titled, "Gellaway", which starred Ghanaian female celebrities namely, Yvonne Nelson, MzVee, Amanda Jissih, Priscilla Opoku Agyeman, Berla  just to mention a few.
The song served as a move to advise fellow women about men and also to promote unity amongst women in the Ghanaian Entertainment Industry.  This means that their fellow fans will be heeding to the advise they pour out through their weekly episodes and songs respectively. There are other celebrities like Meagan Goode and her spouse DeVon Franklin, and the Deku family who have been spreading the word of "Why The Wait Is Sexy."
Ladies!!! Men. Need. Sex. It's a necessity. To them, it's a way of expressing their  love to you. So please try not to hold on to the cookie lid for too long. But do it in context, not the balcony.
https://giphy.com/gifs/download-ZbA9ffAyQY2GI