I don't know about your campus, but these are the types of friend zoning on the Ashesi campus.
These are the relationships that end when the semester ends, because the course is over. For tutor zoning, the couple involved form the relationship during the course of the semester for a particular course running that semester. It is sort of an ad hoc relationship. As a trustworthy partner, you'll have to help when your partner skips or misses a class or doesn't understand a topic or assignment.
As for sponsor zone… hmm. If someone sponsor zones you, it means that your services are only required when the person doesn't have enough money on him or her. Aside that, you're just friends.
If someone foodie zones you, it means that you're only friends when the person needs food to eat. Aside that, there is nothing more to the relationship. You guys cook together, walk down the hill together to get food from the Brekuso Market, and perhaps order food from the mall or restaurant that's close by.
As for this one dieeerr… It is difficult to understand but it is what it is. For this type of zoning, you're just roommates and that is it. When we leave the room, we don't know each other, or we're just regular people on campus who pretend as if we didn't live together in the same room.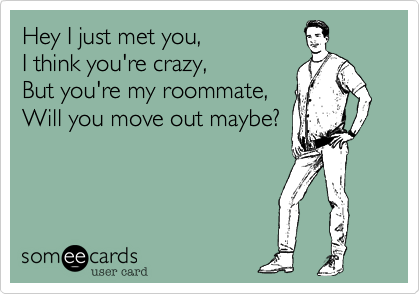 As friends on campus, all we do is to take selfies on Ashesi's beautiful campus, and Snap Chat all the way.
As long as you've got a car on campus, we are settled. Climbing up the hill to campus is always tiresome. So anytime I need a ride to campus, I can always look up to you. There is nothing more to our relationship than free rides.
Kuulpeeps, share with us the types of friend zones on your campus.