It's a new academic year and we can't wait for the hall weeks to start so we can buy stuff at great deals and also jam to great music from artistes.
Every hall, supposed to have their hall weeks this semester have already announced their dates and we can't wait for the first to begin!!!
So far, we have all seen some hype or the other for all the hall weeks…
…except Evandy (aka United Nations) even though they are slated to start next week.
Something smells fishy…
It is common knowledge that the Dean has a rule that any program on campus that goes past 11pm calls for a fine.
Well, turns out Evandy hall flouted this rule not once but twice last year: during their gospel rock show and during their artiste night with Medikal.
right?
So people!!
There will be no Evandy Hallweek this semester
Or even next semester.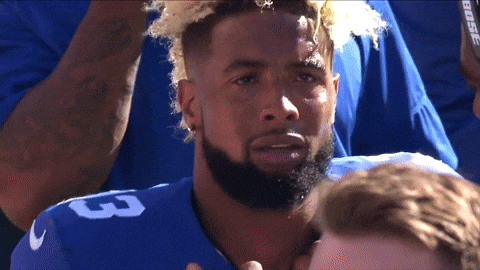 The first official hall week (Jubilish) will start on 24th September.
And this year, hopefully, no one will flout the rules.
See Also: UG Hallweeks You Should Definitely Not Miss This Semester