This is for the ladies and of course the gentlemen too!!
Slaying is not an easy task and we know your hair contributes greatly to finishing that look!
We all know how stressful it is when you're about to get your hair done. First, you have to look for the right artificial hair, and then you have to find a good salon. If you're lucky to get someone who does "home service" too, it'd be ridiculously expensive.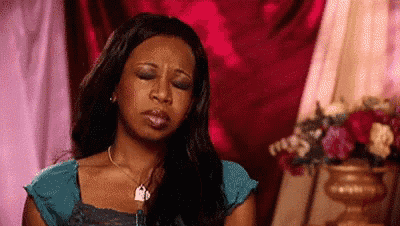 But Well…ladies and ermm gents, your worries are about to be over!
A young entrepreneur from the University of Ghana recently launched the project: Kimbella Beauty Extension.
It is the one stop shop connecting hairstylists to clients.
Kuulpeeps sought out the creator of Kimbella and…
It's a guy!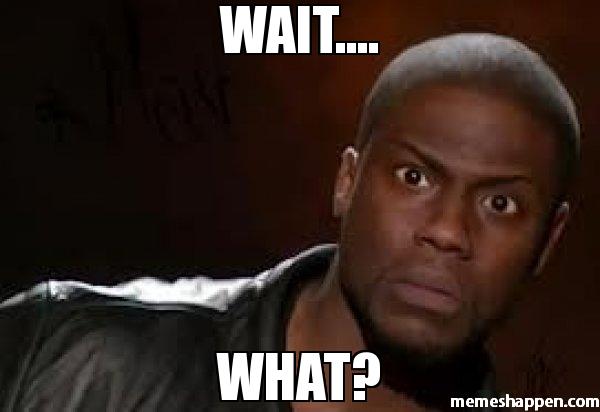 Meet McBenard Akabey.
A psychology student yet to graduate from the University of Ghana.
He first had the idea when his girlfriend told him she had to sleep early to wake up early just to get braids done at 5am at Bush canteen, because of… the queue!!! So of course, he thought it would be cool to have not only his girlfriend but other ladies as well have a simple way of getting their hair done at affordable prices without going through stress.
Yes we understand the struggle!
The name Kimbella according to McBenard, when broken down means Play Beauty; In Spanish, Kim means play and bella means beauty so Kimbella is actually 'play with beauty' and that is what the brand wants to do: help women with all their beauty needs; not just hair but nails and more.
He admitted his friends find it a bit weird and question him when he asks for their help with the brand. Like, is he for real? But for him, it's not about what others think but he wants to set out and help people be comfortable in what could be a rather stressful situation.
For him, all he is doing is merely applying what he studied in school in a much more practical way: "Psychology basically deals with human behaviour. I have studied about stress in psychology and it only makes sense that since I have an understanding of stress, why don't I help them relieve stress by avoiding the hustle they go through to get their hair done."
By October, he hopes to launch an app to make it even easier getting in touch with his hairstylists. He explained that there will be no conflict between the hairstylists because each hairstylist has taken specific fields in styling that they consider their strengths. So for braids, locs, scalp treatments, twists, weaves etc., there are stylists waiting to make it happen.
If you don't have your own hair, relax, they'd be ready and willing to bring it to you, right in the comfort of your room, to transform you into that extra pretty version of yourself.
All you have to do is to make that call: 0205879371, 0500418875 or 0240741693
Or check them out on Facebook: Kimbella Beauty Extension Twitter: Kimbella Extension or IG: Kimbella Extension