Ebony is back in the news, Kuulpeeps.
Don't be mad buddy, she hasn't done anything wrong this time around.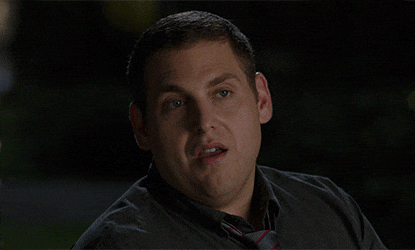 Our bad Barbie is in the news this time because she's found favour in the eyes of 'the Highest'!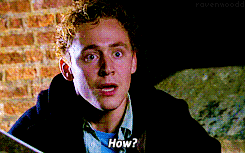 I didn't mean God when I said Highest chale. You're still lost?
Okay, so while we were enjoying a good session by Tatas Jackie Chan at the Social Media Week, Sarkodie sent this tweet.
EBONY is a very good artist Vocals Fan

— HIGHEST (@sarkodie) September 14, 2017
Yeah, so King Sark seems to love Ebony's vocals and he's also a fan mehn…
We're still not sure why he did it but if you ask us we would say he's planning a collaboration with the diva and we just can't wait.