The UEW Enterprise is one way of saving data costs and getting faster downloads.
If you are acting bougie and not using the school's WiFi, it'll interest you to know that you actually paid for it so you might want to take advantage of this service.
Now let's go to teaching you the whole science behind locating the WiFi's strongest points.
North Campus Social Sciences Faculty
The Pecku Administration Building
Radio Windy Bay at the South Campus
Infront of Amu Theater, Central Campus
Kwegyir Aggrey Hall Block B
Graphic Design Department
Ghartey Hall Block A
GUSS Hostels
ATMs around North Campus Entrance
The IT Department, South Campus
Beside Osagyefo Library
Top Floor of Pretoria Court, SSNIT Hostel
Now here's how to get connected:
Turn on your WiFi and search for networks
You should spot the UEW Enterprise network
Click on it and wait for the WiFi portal to open
In the 'username' field, enter your index number and your Applicant ID as your password. Your Applicant ID is the number you used to pay your fees as a fresher when you had no Index Number. It should be on your admission letter.
Submit these details and get redirected to www.uew.edu.gh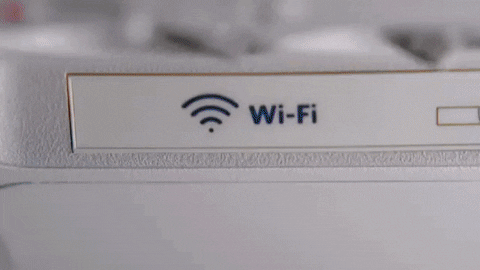 You should see the WiFi connection at this point…go ahead and enjoy!