Still wondering what to do next week Friday huh?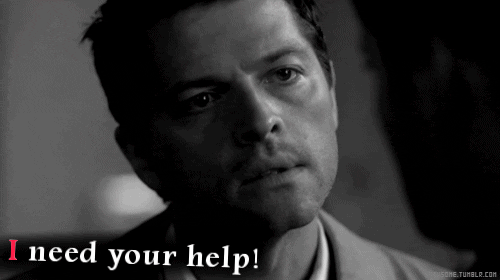 We got the perfect way for you to spend your evening.
On 22nd September, 2017, the Central Campus plays host to some of Ghana's biggest movie stars as we premiere Baabani at the Amu Theater.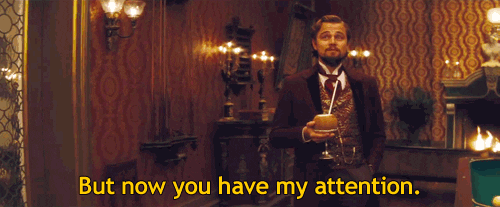 Baabani focuses on teenage pregnancy and domestic violence in a world where actions have been taken against it. The film explores every aspect of these menaces and the part influential people play in it. "Baabani" is a story about a 16 year-old teenage girl Samira (Eman Sinare) who lives with her mother Baabani (Kalsoume Sinare) and her Muslim brother Toufiq (Umar Krupp) in Nima, one of the well-known Muslim communities in Accra, the capital city of Ghana.
Want to play your part in curtailing teenage pregnancy and domestic violence, join us take the first step by paying for a ticket for Baabani at only GHC 10.
Come let's hang out with stars like Salma Mumin, Roslyn Ngissah, Kalsoume Sinare, Umar Krupp on the Red Carpet and at the after party at the SAT C Nightclub.
Red Carpet starts at 6pm while the first show begins at 6:30pm to 8:30 pm and then the second show at 8:30 to 10:30pm.
For tickets just contact Appiah on 0570303097