Recently Twitter rolled out a number of updates on both the PC and mobile versions.
For most people, one new function they were looking out for was the edit button.
Yes, for all those typos.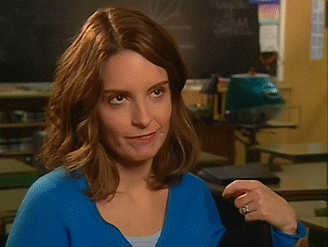 Just so you don't get your heart broken the next time Twitter rolls out new updates we have to tell you this.
Twitter has no plans of adding an edit button.
Do you copy?!!!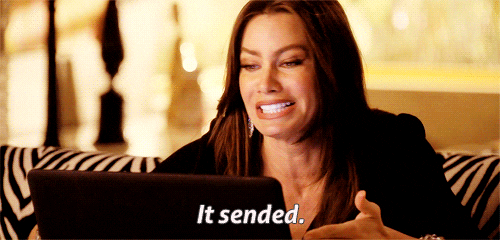 Twitter will not have an edit button.
Twitter is not mean, they just don't want to add an edit button because it will go against the spirit of the social media platform.
During the Twitter Masterclass session at the Social Media Week Accra, Phil Coetzer from Ad Dynamo's, the official Twitter agency in Africa, said an edit button would defeat the purpose of Twitter.
"Tweets will stop being real if you could go back and edit them. Twitter documents history and so, being able to edit your Tweets will also mean editing history."
The nature of Twitter, he said "is to give you the opportunity to say what you need to say and also be ready to be held accountable for it."
It's 140 characters function is also a Unique characteristic for this platform, and that's because it was built on SMS technology that had a limited set of characters. Twitter started on the SMS platform. Twitter is about brevity and not dragging on conversation.
"You have 8 seconds to get your message across before you lose the attention of your audience and that's why Twitter encourages brevity," Errn Gracey, Phil's colleague said.