Lord knows shuttle rides can be stressful!! Especially when on particular days, it looks like the whole campus is going for lectures at a particular time. You have no choice but to get a taxi to take you to your lecture destination and even that can be stress when there are few taxis and too many students rushing to class.
Well, good for us because something better is coming:
Ga Rides.
Ga Rides is the name of an executive taxi service in Ghana. They use the name executive taxi because they use luxury cars that will give their customers the best of comfort.
They've been in service for awhile now doing pick ups from airports and the likes but now, they want to bring their services to tertiary institutions, starting with Legon.
With time, they hope to move to other campuses as well.
The great news here is that they will act like the taxis on campus and charge 5cedis only per ride anywhere within the Legon campus.
However, if you wish to go anywhere outside campus, that will come with a different charge and guess what, it will be negotiable!
Executive taxi!
It gets better.
There is also a RIDE-PROMO which means, anytime you use Ga Rides, all you have to do is take a picture or a short video of yourself and anyone else with you in the ride and then tag them with the pic or video on any of our social media pages especially Instagram and if u are able to do this for five different rides…
you get a discount on the 6th ride!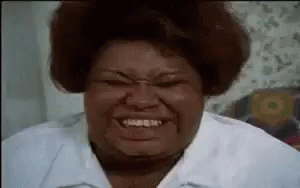 Already seeing yourself alight from these nice cars in front of your lecture hall huh? Make that call and book a ride now!
And thinking of going for that party in style? Look sharp!!
Book a ride now. Call 0200500701. Follow them on Facebook: GaExecutiveTaxi or on IG:garidesgh