As for Tech and Gob3, we cannot explain why they are like two peas in a pod.
They are more than Bob Marley and wee saf.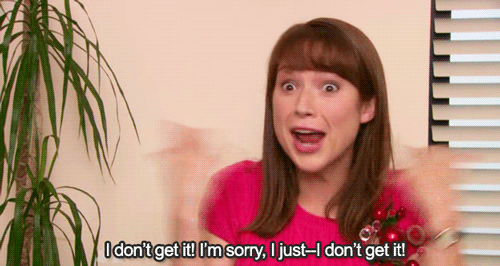 Here is the funny part.
An amazing rap act ,'Bra Clem' ………………………….,
 a student of KNUST, decided that out of all the things he could rap about, it just had to be Gob3.
You will have to give him a round of applause for ingenuity though. How many people will think it significant to use their talent to talk about something like Gob3?
Check out the audio
https://soundcloud.com/trusqetch-clems/clem-gee-hail-to-gobe
and be very sure we will be having a convo with him pretty soon.