Hey, Kuulpeep, we know since you went back to school, you've been moving from one room to the other with your pen drive looking for movies and series you can binge watch.
We have something cool to tell you, you really don't have to keep doing that anymore.
iFlix, a video streaming online platform has been launched in Ghana.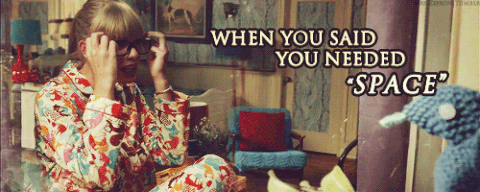 This platform allows you to watch a whole lot of movies without having to worry about the space on your hard disk or your phone.
These are 10 incredible reasons why we think you should get an iFlix account.
More videos than you can actually watch
Unlimited access to iFlix's vast library of thousands of first-run exclusive shows, award-winning TV series, blockbuster movies, popular local and regional content, children's programs and much more;
A section for your younger siblings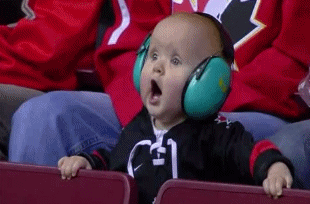 A dedicated kids section with a vast library of your favourite kids content.
Get iFlix on multiple devices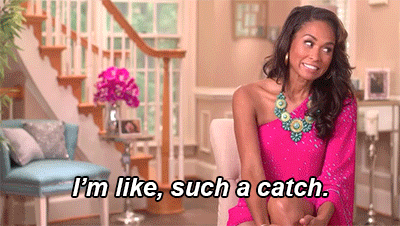 Access to iFlix on up to 5 devices at once, including phones, tablets, laptops, desktops, TVs and other connected devices
Save data cost by downloading the movies
The ability to download TV shows and movies to any phone, tablet or mobile device to binge-watch offline, when not connected to the Internet
Sharing is caring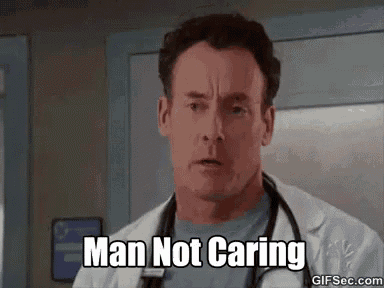 The ability to share your iFlix subscription with family or friends and watch shows on two different devices at the same time.
Be the first to watch the exclusive videos
With over 220 studio and distributor partnerships, iFlix offers subscribers the largest selection of iconic, critically acclaimed TV series and fan-favourite films both internationally and locally available in the region. iFlix's growing library of exclusive, first run series includes supernatural drama Midnight Texas, this year's smash hits ICE and Ransom, critically acclaimed Humans and top rated docu-series, Love & Hip Hop Atlanta, and many more, all available for the first time in Ghana. Amongst the hundreds of top shows now available on iFlix are Suits, Vikings, Top Gear, hugely popular series Mad Men, Bates Motel, Mr Robot, Fargo, Being Mary Jane, Teen Wolf, Medici Masters of Florence, Luther and many more. iFlix additionally offers an incredible catalogue of kids content, including Peppa Pig, Dora the Explorer, SpongeBob SquarePants, Yo Gabba Gabba and much more.
Local video content
iFlix subscribers can look forward to an extensive library of fan favourite Ghanaian drama and variety shows, such as African Tales-Bleeding heart, Wo Taa Ta Me, Bitter Chocolate, Rainstorm, Almighty, Beyond the cottage, Silent moment and Jupiter Rising.
Don't worry about poor internet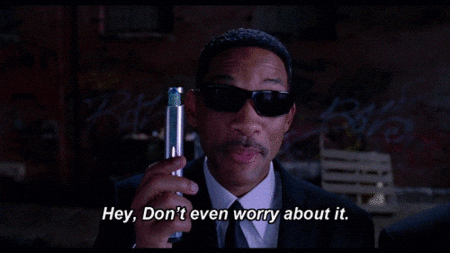 Adaptive bit rate technology for seamless streaming.
OMG, those adverts that come when the movie gets interesting
No adverts, No fancy Set-Top boxes, dishes and cables.
That free trial is necessary
One month free trial.
Very affordable for a year's subscription
All this for less than the cost of a pirated DVD. Annual subscriptions will receive a discount of more than 33% off the monthly rate, priced at GHS 86 per year
Who said you need to be on your bed before you can watch a movie
Watch wherever, whenever, play, rewind, forward etc.
iFlix is here.