We are sure you've had this experience before.
Have you ever been stopped by a traffic light though you are in a hurry?
Yeah we know. It happens to everybody.
How about, you being stopped by a traffic light meanwhile, there is no car travelling on the other road that leads to the intersection.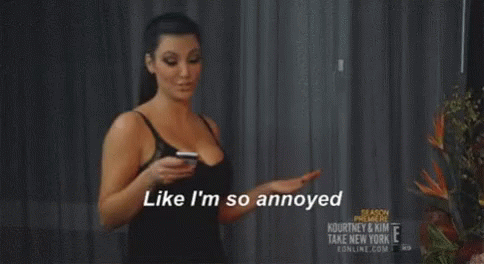 But there you are, obeying a red traffic light signal and giving way to literally nobody, because no vehicle is passing.
Yeah, we know that feeling…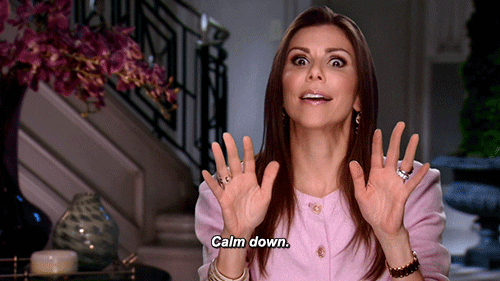 If you haven't experienced this, then you've probably never been 15 minutes late to class or a meeting before.
We have a bit of good news for you!
The Mayor of Accra, Mohammed Adjei Sowah said government plans to install intelligent traffic lights to manage the city's transportation system.
According to him, the new traffic light will be able to tell whether a vehicle is travelling on a particular road or not, this way the traffic light can be able to independently choose which signal to give.
This will be an improvement from the current pre-programmed traffic lights that tell you to stop though there is no vehicle travelling towards you.
The Mayor made this known in his speech during the launch of Social Media Week Accra, earlier today.
He said this smart transportation system is expected to help decongest the city and that it formed part of Government's plans of using ICT to improve the daily experience one gets from living in Accra.
See Also: This Is Why Vodafone Is Building A New Digital Platform For SME's
He explained that Accra is going to be a smart sustainable city that uses new media platforms, including social media to fight crime, improve the transportation system and the delivery of basic Government services.
But until it's done, be ready to endure the current traffic light system we have.
See Also: It's Here!! Social Media Week Accra
Don't forget to check out SMWiAccra for some of the sessions you'd like to attend.