You might be a fresher, completely clueless and stuck wondering what to wear for your very first lecture.
Or you could be that continuing student who is just looking for a way to make a fashion statement this semester.
Trust us, it is very easy to dress up for that first lecture and still make a fashion statement- just read on
Jeans trousers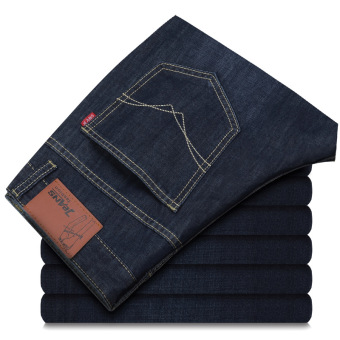 It is no lie when they say you can never go wrong with jeans. Guy or girl, jeans provide a casual yet chic look. They come in different colours-black, blue, white etc. Feel free to slip up some jeans, but make sure you don't go for the too tattered or what we call the crazy jeans. Why? You don't want all the attention on you and generally, it is more appropriate to be subtle on your first lecture.
Shirts
There are a variety of shirts for boys and girls, but here is the breakdown of lecture-appropriate shirts. For guys, a T-shirt won't be a bad idea for those jeans. V-necks, round necks, long sleeves and short sleeve dress shirts can also be tucked into the jeans to give you a more formal, yet casual look.
Guys, avoid tank tops and basket ball singlets on your first lectures. There's a good chance a lecturer might confront you. Ladies have a variety of shirts so it really is easy to pick out one stunning item. Wear anything that matches your outfit, but mind those crop tops. Show very less cleavage and body.
Shoes
Guys, if you're going for the casual look, complete it with a sneaker, boots or a sandal. Drop the slippers and birks for later. Complete the casual-formal look with a well polished shoe. Ladies, please mind those heels! Just don't! How about a flat shoe or sneakers or those sandals under the bed.
Accessories
Accessories just complete your look. For guys, it is not by force, but then it will do you good to put on a watch and probably keep a wallet.  Ladies, select your bags according to your outfit- a small handbag should do. Wear your colognes and perfumes though. It is important!
Make-up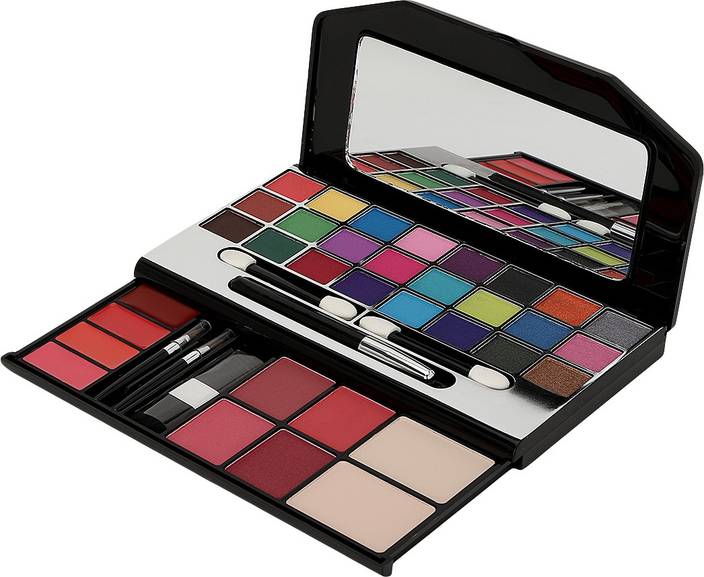 Now make-up is a very tough subject so thread carefully…lol. Make sure your make-up is for your skin tone. Don't overdo the make-up-it is just a lecture. You can also keep your natural unmade-up face. It works!
In all, however you choose to dress, make sure you keep it subtle and comfortable. Lectures aren't that much of a big deal