Pent.. Pent… Pent..
While students were busy sleeping in preparation for church when the sun came up, two people were busy taking the One Corner Dance challenge to a whole new level.
See Also : #One_Corner_Dance: This Is The New Social Media Dance Challenge You Must Know About
At this time dierr we know you've all seen the video of the adventurous couple on their balcony. If you haven't, head on to Twitter or Whatsapp ASAP!!!
Not Facebook tho, they will see it next three years.
So we know you all have questions right?
Calm down, that's why we are here.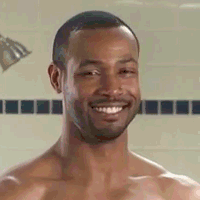 So first of all, yes its a girl's room and its actually Block A.
(you can find the room yourselves)
Sources say they seemed to have started somewhere around 2am and…
they lasted close to 30 minutes!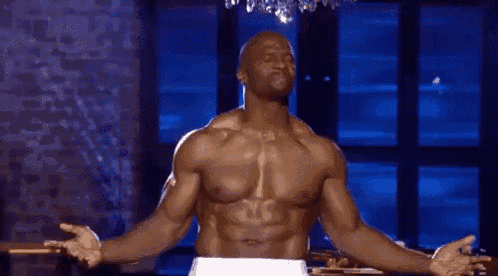 Like the guy in the viral video said " stamina ankasa!!!"
And for those wondering why they were there and were not in the room,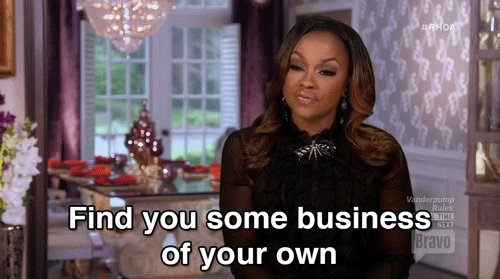 In the meantime, if you have friends in Pent and are worried about them,
help them with this: How To Hold On To Your Christianity In Pent