This year has been a very good one, we must say.
Beyonce and Jay Z first welcomed their set of twins, some few days after that, Cristiano Ronaldo also welcomed his.
You realized we said Beyonce and Jay Z and then Cristiano Ronaldo. Two names were mentioned in both scenarios except that the latter was just one person.
Yep! So you might have heard that Ronaldo doesn't do 'baby mama' except for his current girlfriend who just gave birth.
Ronaldo now has four children and only one of them has a biological mother. Don't be confused. He merely used surrogacy as a means of getting his children.
Basically, surrogacy is when a lady carries the baby of someone else in her womb over the 9 months period. Of course she's usually paid and has no connection whatsoever to the baby. The surrogate mum (the one carrying the baby) is merely an oven for two people's fertilized eggs and sperm.
Enough about the science talk. let's take a look at other celebrities who have had their children through surrogacy.
Kanye and Kim
Did you think we'll have this kinda list without Kimye? Hell no! Just think of an absurd list and they will be part. The couple are expecting a baby girl through surrogacy.
Tyra Banks 
In September 2015, entrepreneur and supermodel Tyra Banks revealed to People she had fertility issues and had undergone IVF treatments to start a family with her boyfriend of two years, Erik Asla, whom she met on the Norway version of the Top Model franchise. Just a few months later, in January 2016, the couple announced their "miracle little boy" . York Banks Asla, was born via a surrogate.
Nicole Kidman and Keith Urban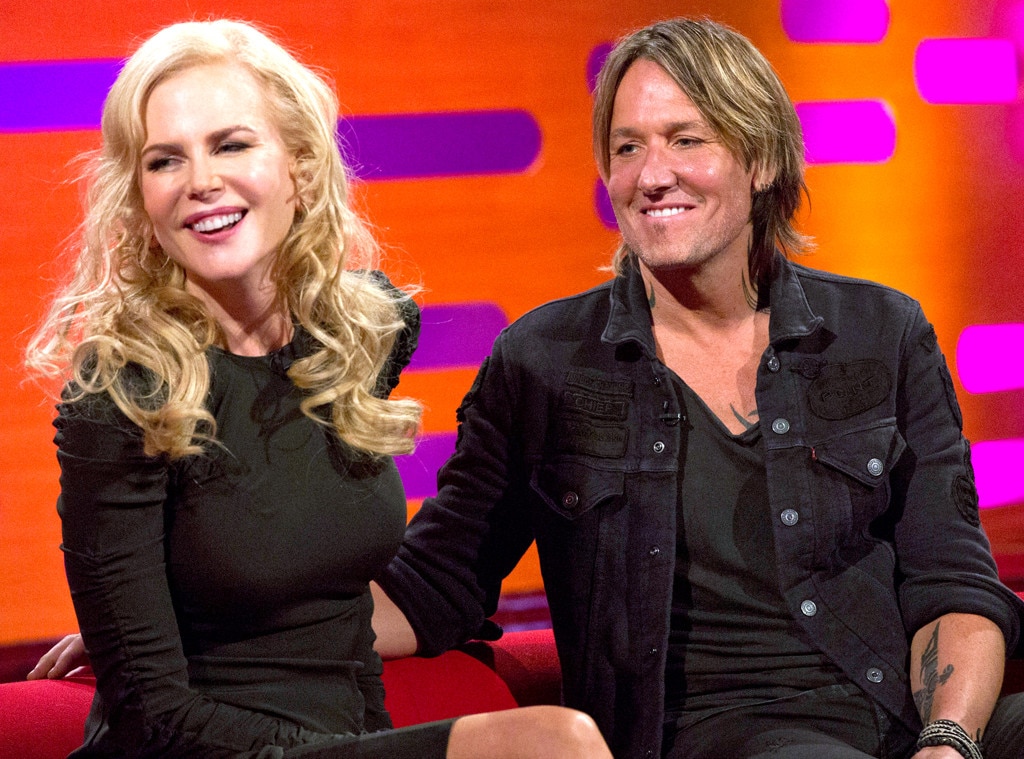 After giving birth to their first daughter, Sunday Rose, in 2008, this power couple had trouble getting pregnant again. They used a surrogate mother to give birth to their second daughter, Faith, in 2010.
Elizabeth Banks
The "Hunger Games" star turned to surrogacy after having trouble with pregnancy. After Banks and her sportswriter husband, Max Handelman, welcomed their son, Felix, into the world in 2011, they opened up about the experience. Banks claims that their surrogate was "extraordinary" and is still in the family's life.
Neil Patrick Harris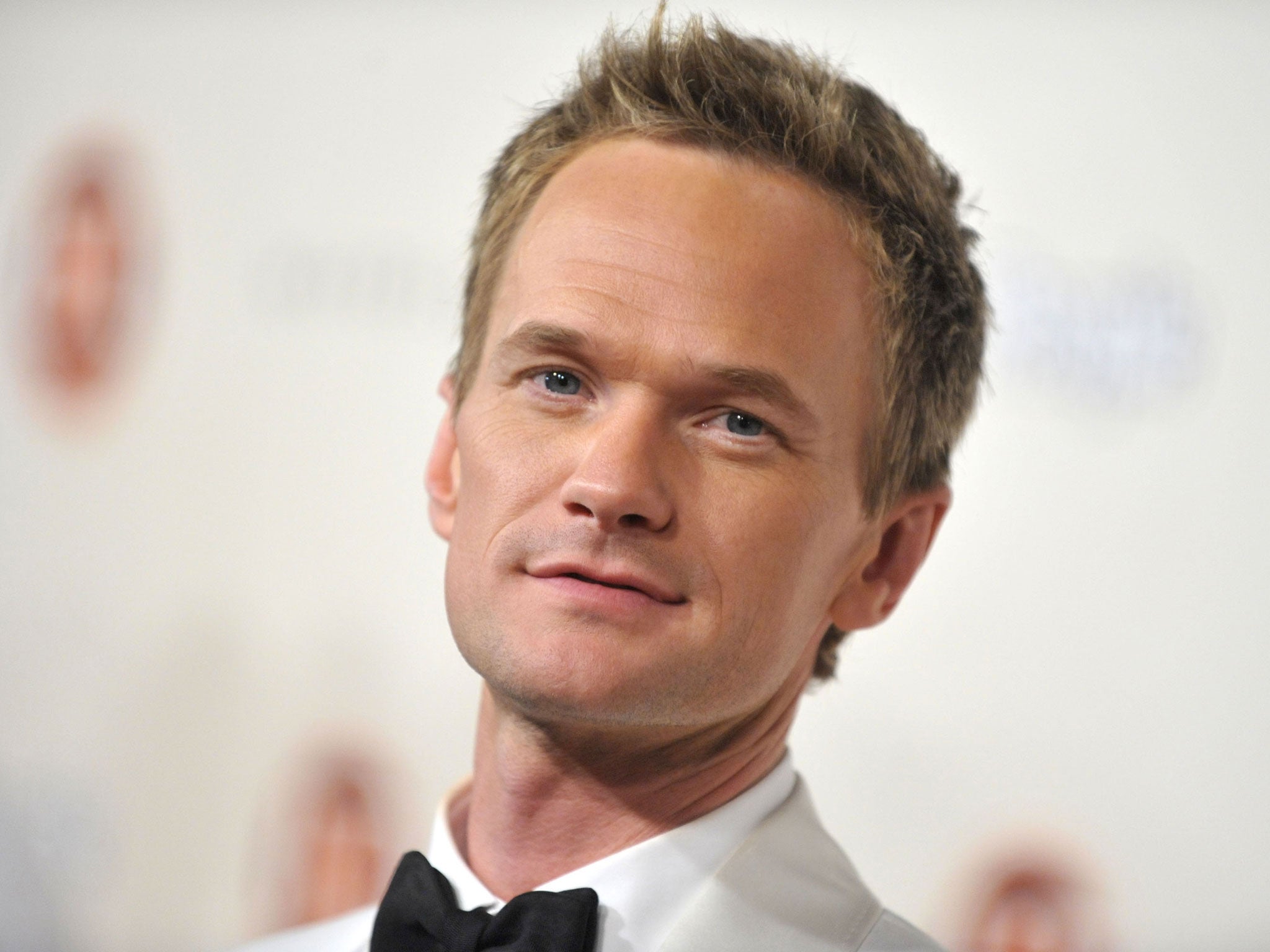 It is no surprise that the "How I Met Your Mother" duo wasn't able to naturally have their own kids, but that didn't stop NPH and hubby, David Burtka. They welcomed their adorable twins, Gideon and Harper in 2010, thanks to a surrogate mom.
Angela Bassett and Courtney B. Vance
After years of struggling with fertility, these actors decided to turn to surrogacy.  In 2006, the couple welcomed two healthy and adorable babies into the world, Bronwyn and Slater.
Jimmy Fallon
After struggling for five years to get pregnant—an experience he called 'awful'—late night host, Jimmy Fallon and his wife, Nancy Juvonen, were able to welcome two daughters, Winnie and Frances, via surrogate.
Credit: Parents