It's a bright weekend again and this time around Betway will surely owe us before the weekend is over.
First of all, if you want to have a sound Fantasy Premiere League, you need to know this!
Hazard In

Coutinho Out

Lanzini Out

Kompany Out

Loftus Cheek In
A couple of players are also out but them no need like that chale.
Liverpool have the best win percentage against top opposition since Jurgen Klopp took charge, which means Man City could lose at Anfield tomorrow.
Manchester United hasn't beaten Stoke City at the Britania in the Premier League since April 2013, so the match is likely to endup in a draw, except for the fact that Man Utd is on fire this season.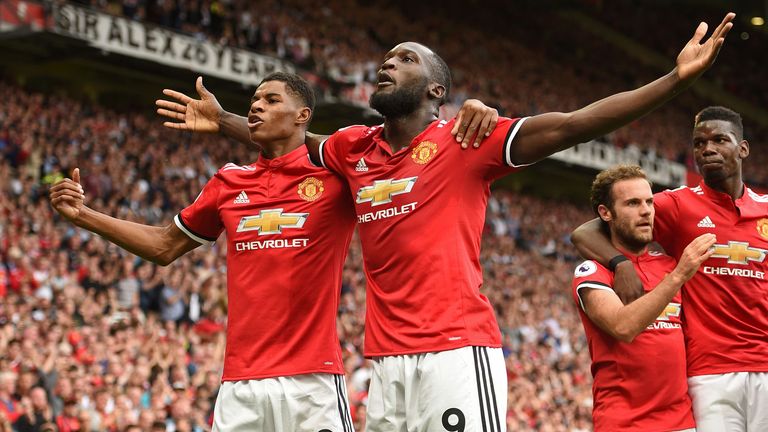 Still in Manchester, United's top target, Ivan Perisic has signed a new deal with Inter Milan until 2022.
The English Football Association has also agreed to close it's transfer window right before the start of the season.
In tennis, Juan Martin del Potro will try to extend his thrilling US Open run all the way to the final when he faces top seed Rafael Nadal in the last four. Del Potro beat former World Champion Roger Federer.