Hey all our Accra Kuulpeeps!!!
We know some of you don't drive but to those who do…
Did y'all feel like your fuel filling station was cheating you whenever you bought fuel?
Well, that wasn't just a hunch, it was real as hell.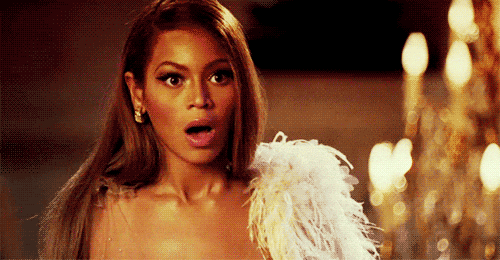 Fifty-seven oil marketing companies (OMCs) also known as filling stations in Accra have been sanctioned by the Ghana Standards Authority (GSA) for engaging in various activities that were said to be detrimental to the interest of consumers.
All we are saying is that those filling stations cheated you when you bought fuel, period.
They were fined a total of GH¢261,000 for serving customers with lower volumes of fuel, using non-approved GSA seals and breaking GSA seals meant to stop cheating at the pumps, Daily Graphic reports.
The acting Director-General of the GSA, Prof. Alex Dodoo told the newspaper that the companies were sanctioned within a 12-month period.
See Also: Meet The People Behind The New App That Shows Fuel Stations And Their Prices
Yep, they were cheating you for a whole year.
Forty-five of the OMCs served their customers less fuel than they purchased and were accordingly fined GH¢5,000 each.
Ten other OMCs used pumps which were  not verified by the GSA, for which reason they were fined GH¢3,000 each.
Two OMCs who were found to have broken nuzzles were also fined GH¢3,000 each for that infraction.
Prof. Dodoo declined to disclose the names of the sanctioned OMCs, with the explanation that majority of them were first-time offenders.
He, however, gave an assurance that the GSA would soon name and shame any OMC that repeated the named infractions.