The Times Higher Education (THE) World University Rankings is a UK based magazine that provides a definitive list of the world's best universities, evaluated across teaching, research, international outlook, reputation and more. THE's data are trusted by governments and universities and are a vital resource for students, helping them choose where to study.
This year, The University of Ghana made it to Times Higher Education latest rankings!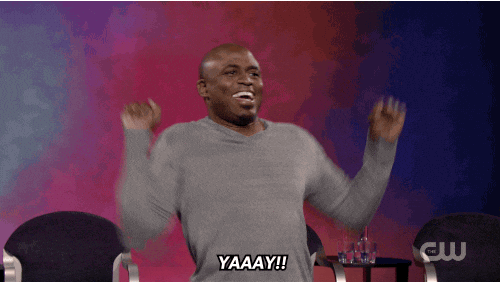 The ranking was released on Tuesday and the University of Ghana placed within the 801-1000 out of 1102 institutions worldwide.

It doesn't sound too good but at least we made the ranking.
lol
The University's strongest pillar was its international outlook, where it ranked in the fifth decile. However, teaching was the weakest pillar, where the school was placed in the ninth decile.

Within Ghana, only the University of Ghana appeared in the rankings so I guess its safe to say the University of Ghana was number 1 in Ghana.