For most people, you can't have extra weight and look good.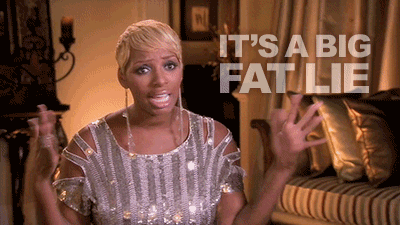 Most chubby guys have this in mind and decide to dress shabbily, making the extra weight more of a burden than a normal body shape. This superficial thinking of chubby guys has caused many their great relationships, job opportunities, friends and has even led to depression amongst people who have extra flesh.
This article seeks to address this issue and provide tested and proven methods of changing those extra pounds to assets.
Personal Hygiene
If you want to look good, you start from the basics. The basics of fashion and looking good are personal hygiene. Once you are carrying extra weight you're definitely going to sweat a lot and once you sweat a lot you are going to have some form of body odour, so get rid of it fast with practising good personal hygiene. You need to take regular showers using mild antiseptic soaps and oils.
Take care of your oral health by using approved mouthwashes, toothpastes and mints which contain fluoride. Your hair speak a lot about your neatness so try to either trim or choose the hairstyle with care, considering your face type.
On the issue of hair, keep your beard shaved or well-trimmed. The major point of odour on the body, which is the armpits should be given proper attention. If you decide to keep armpit hairs, try to use mild yet effective deodorants to remove odour. Every fragrance you use, from oils to perfumes and creams should be mild. Practising good hygiene is a giant step towards the right direction!
Colours and Tones
Now let's get right to the main intelligence. Colours, shapes, patterns, texts are all important to look and feel good! From your shirts, trousers, shorts, accessories, shoes and all, you need to pick them with care and precision, considering your weight, skin tone and body curves. Ditch brightly coloured trousers and shirts, they draw a lot of attention.
Sizes matter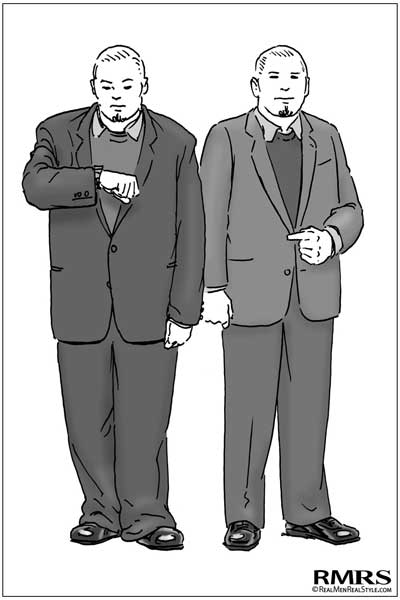 Many chubby guys think that wearing baggy clothes will hide all the extra flesh. This is a very wrong perception. You need to wear clothes that fit you with space to feel comfortable. Your clothes need to show every detail of your body while you're feeling comfortable. Go for well-tailored suits and shirts which have been sown to your body type and not the ones hanging around town. Wear trousers which have been carefully tailored with your waist and thigh measurement and not skimpy or baggy ones.
Patterns are everything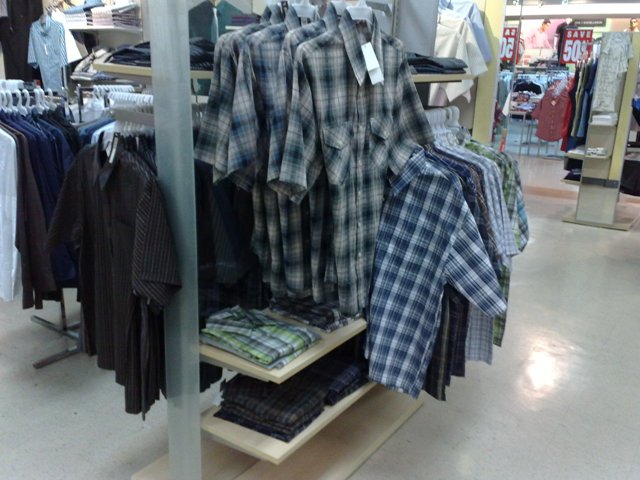 Your shirts should have vertical patterns as horizontal patterns and shapes make you look wider. Unless you can really rock it, do not go for shorts; they make you look stouter. Instead of round neck shirts, go for V-necks. Denims are your best friend since they make everything look cool.  Get clothes and shoes for every occasion and wear them per occasion. Choose accessories like bags, clutches, jewellery and glasses which fit you.
Last of all, be confident and feel good in your own body!