The main reason why we are in the university is to study, come out with very grades class and get a job.
life: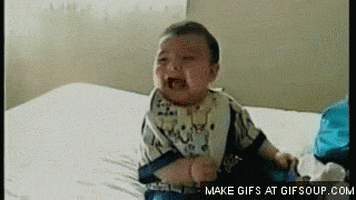 Life outside the university isn't all about grades and your class oo!
Really!! You need to be well rounded too to survive after you graduate.
Studying is not bad at all but….
Some people like learning paaaa, in fact they have turned the Balme library and the 24-hour reading room into their bedrooms. If you are you reading this article and you are one of them, big ups to you! You dey force waaa!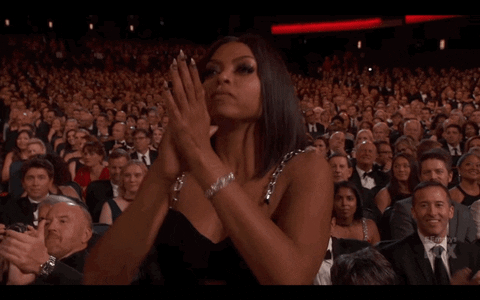 It's not bad to be like that but the question is, are you just passing through the school or you are allowing the school to pass through you?
Most students are just passing through the school without making any impact whatsoever where they find themselves. If you really want to allow the school to pass through you, here are some things to take note of and embark on.
Join clubs and organizations: there are many wonderful clubs and organizations on campus where you can learn a lot from and in the end will add a lot to your knowledge base and your life. These clubs and organizations give you the exposure that you may need when you start working. You can join the University of Ghana Debate Society, volunteer at Radio Univers or learn to improve your entrepreneurial skills through clubs like Enactus.
See Also: Enactus UG Is Recruiting : Here's Why You Need To Join
Be active in your department: you don't have to necessarily take up an executive position in your department to become an active member; you can be active by patronizing programs and symposiums held by the department. These programs are very educative and informative and add a lot to what you already know from lectures.
Active in student politics: most students have lot in them that they can offer to the school and its students so why not bring out what you have rather than keep them to yourself? THAT'S SELFISH! God will ask you! You can join committees of the SRC, the UG Parliament, TEIN or TESCON or even you hall committees to hone your skills as well as bless others with your ideas.
Go to church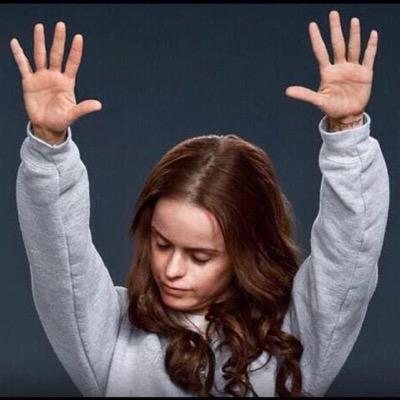 yes go to church! You really need Jesus!
Even on Sundays, people go to the reading rooms; why!? are you and Jesus not on talking terms?
Go for hall weeks
all work and no play, makes Jack a dolu boy. My friend, your life on campus has become too boring and one sided; go out and have some fun with friends and relax your brain a bit na you are over working it!!!
Go for hall weeks, enjoy the artistes performances, play some games.
Use your free days for something worthwhile.
No. No.No. please don't go to the reading room again!! There's a pool with swimming lessons!! Go and learn how to swim. See your hall's sports executive and maybe secure some-one-one basketball lessons. There's a chess class; learn something new. Go to the gym and burn that extra weight! Maybe you can act; go to the Theater Arts department and offer your skills during their productions. Anything but studying! You need that break!
So the ball lies in court now. Either you pass through the school or you allow the school to pass through you.