Freshers, we bet you're confused with all that is going on right?
We can relate! In our school where information relay is still developing, students are bound to get confused-both freshers and continuing students. No worries! That's why we are here! Let's show you how to have a stress-free registration process.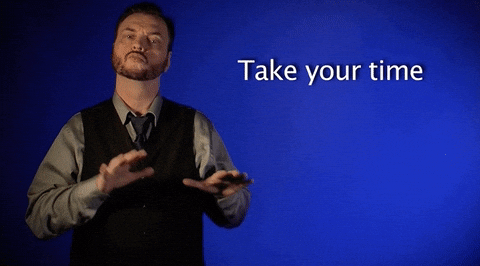 Now the keyword here is PATIENCE!. and follow these steps.
Pay all fees and dues
Before you start your registration process, you need to pay your school fees, tuition fees, SRC dues, JCR/Hall dues and your departmental dues. Try to pay through the right channels and the authorized personnel only. Don't pay anything extra than what you are supposed to pay. Keep all receipts safe.
Photocopy all receipts
Make clear copies of all original receipts and pay-in slips from any printing press on campus. The copies are going to be needed for the registration process and for future purposes.
Clear yourself
Head over to your faculty's finance office and present copies of your pay-in slip of your school fees and SRC dues to the Finance Officer. Know your index number off head as it is essential for every process in this institution. Make sure you leave the office with a small signed note which verifies that you have been cleared.
Verify the courses you need to register for
If you want a trouble-free registration, make sure you check and cross check again the courses being offered for both major and minor courses. Check core, elective and other courses making sure you have the needed credit hours for the semester. You can do this by visiting your department's noticeboard and asking your departmental executives for assistance-it is their duty.
Register
Submit your clearance form to your department's secretariat. The secretariat is tasked to help you select and drop courses for an easy registration. After you have registered for the appropriate courses, you may now confirm your registration. Confirmation of courses is irreversible hence you can't be too careful. The secretary will hand to you a signed copy of your completed registration form. Make a photocopy of this form and submit the original back to the secretariat.
Easy-peasy right? Don't let yourself fall into stress by following the ignorant crowd. Registration is that simple!