Has this old man ever not been in the news?
He's back for another reason that will make you hate him even more.
First of all, let's talk about what the DACA Policy is.
DACA is a program that was brought up during the Obama era and its full meaning is Deferred Action for Childhood Arrivals. It gives young people brought to America illegally as children, protection from deportation and access to work permits. The individuals under the Daca program are called Dreamers.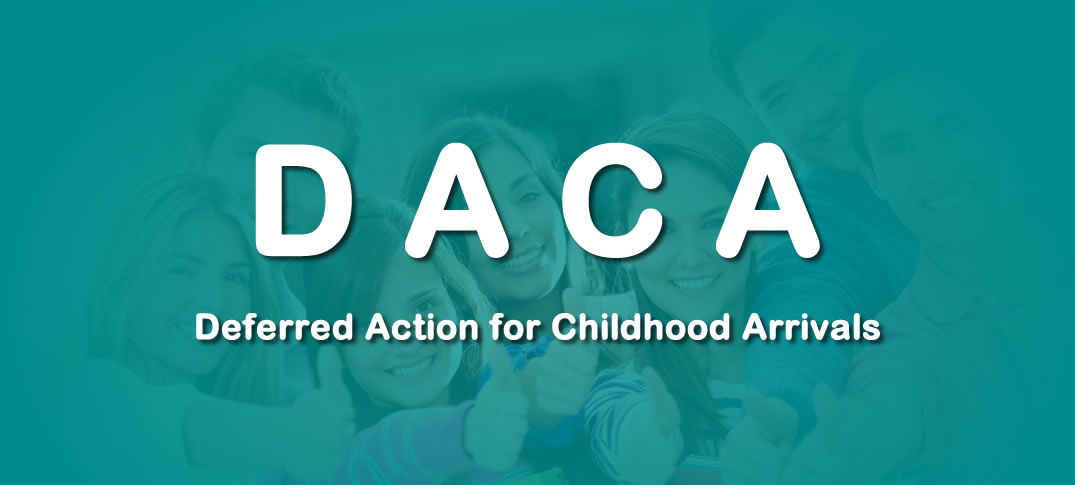 This way, if you're under the Daca program, you're not an American citizen but you're free to school and work in America because your stay there is now legal.
On Tuesday, Hon Dr Dr Prof H.E Donald J Trump posted this.
Congress, get ready to do your job – DACA!

— Donald J. Trump (@realDonaldTrump) September 5, 2017
He posted that because he had given the Congress of the United States a six-month window to act before any currently protected individuals under DACA lose their ability to work, study and live without fear in the US.
His main plan is to scrap DACA!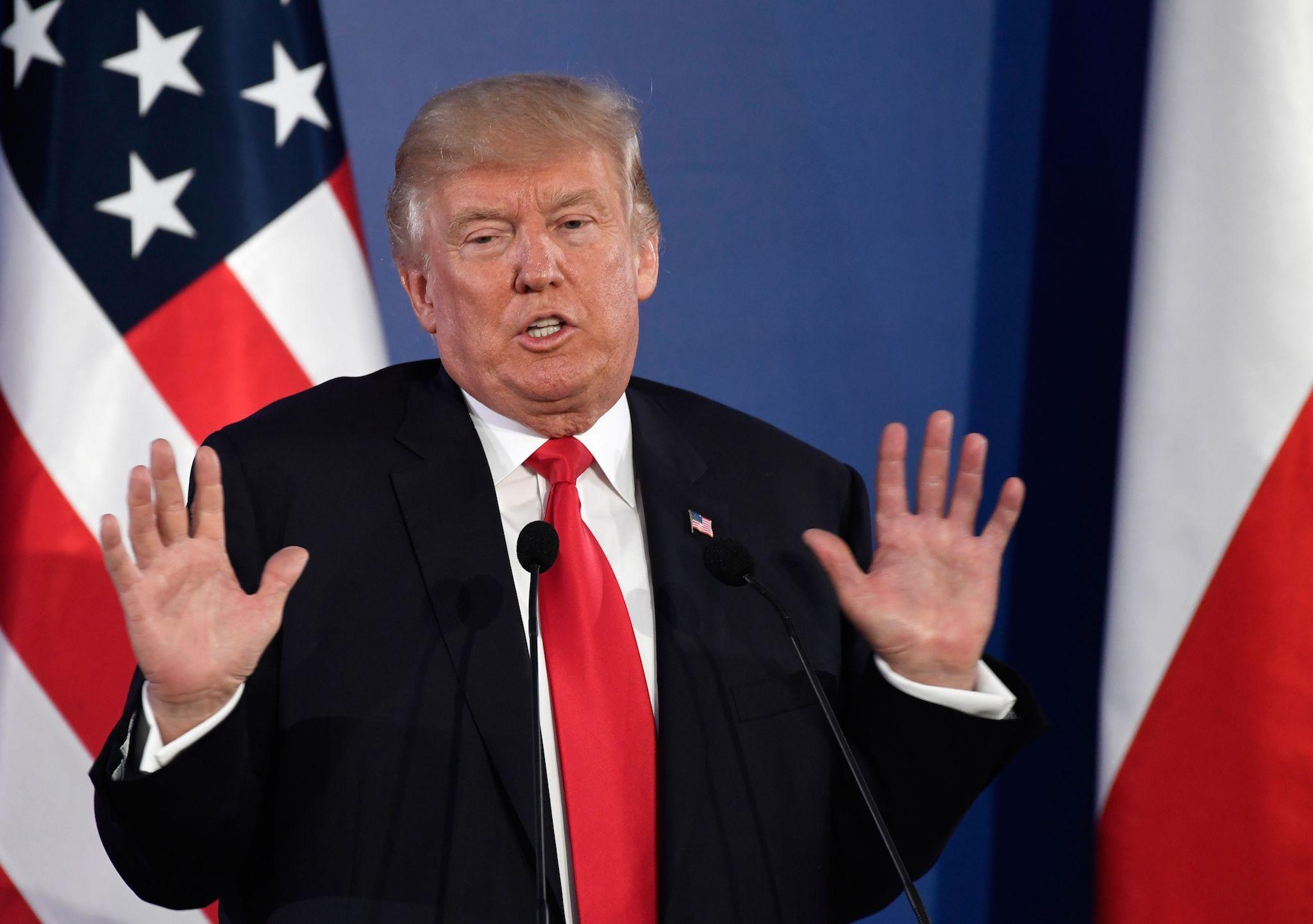 The painful part of scrapping DACA is the fact that victims will be deported to a country they may not even know. What could be more cruel than that?
On his campaign trail, he vowed to dismantle the program, and even though he said that "We love the Dreamers," dude really wants the policy off!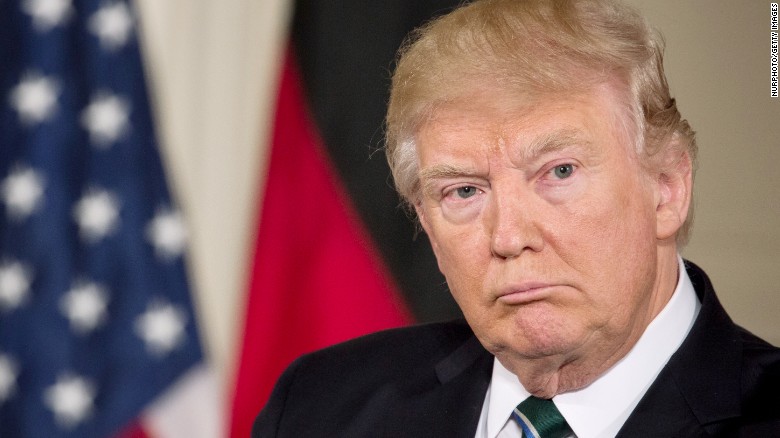 About 70% of DACA applicants are from Mexico and if a Ghanaian is part of the remaining 30%, it means he/she might be deported in some few months to come.
Of course Barack Obama shared his thoughts on the issue.