We might have heard by now that WizKid has cancelled his tour.
#teamWiz Sad i'm typing this but i'll be moving dates on my tour to get my health up. I appeal to my real fans to understand nd pray with me

— Wizkid (@wizkidayo) September 4, 2017
This got a lot of people saying what they like as usual…
Stop smoking oga

— DIHALAO (@Labi_Knows_Best) September 4, 2017
…while others sympathized with the musician.
@wizkidayo my prayers are with you one love ! ❤️

— Ayomikun (@ayomikun_aoa) September 4, 2017
Wiz Kid has been around the world from the beginning of this year and he's undoubtedly the best musician in Africa.
You wanna know why we're saying he doesn't play on African grounds anymore? Here is why!
Performing to large crowds. 
For the past few months, Wiz Kid has been performing to large crowds all over the world. The post up there wasn't taken from a church crusade buddy, that's Oboy Wizki's crowd.
Collaborations
You should know this by now, if your favourite rapper wants a collabo with a foreign artist, he must contact Wiz Kid first! Talk of Ty Dollar Sign, Drake, Chris Brown and now Future. Dude has even conquered Jamaica.
Chilling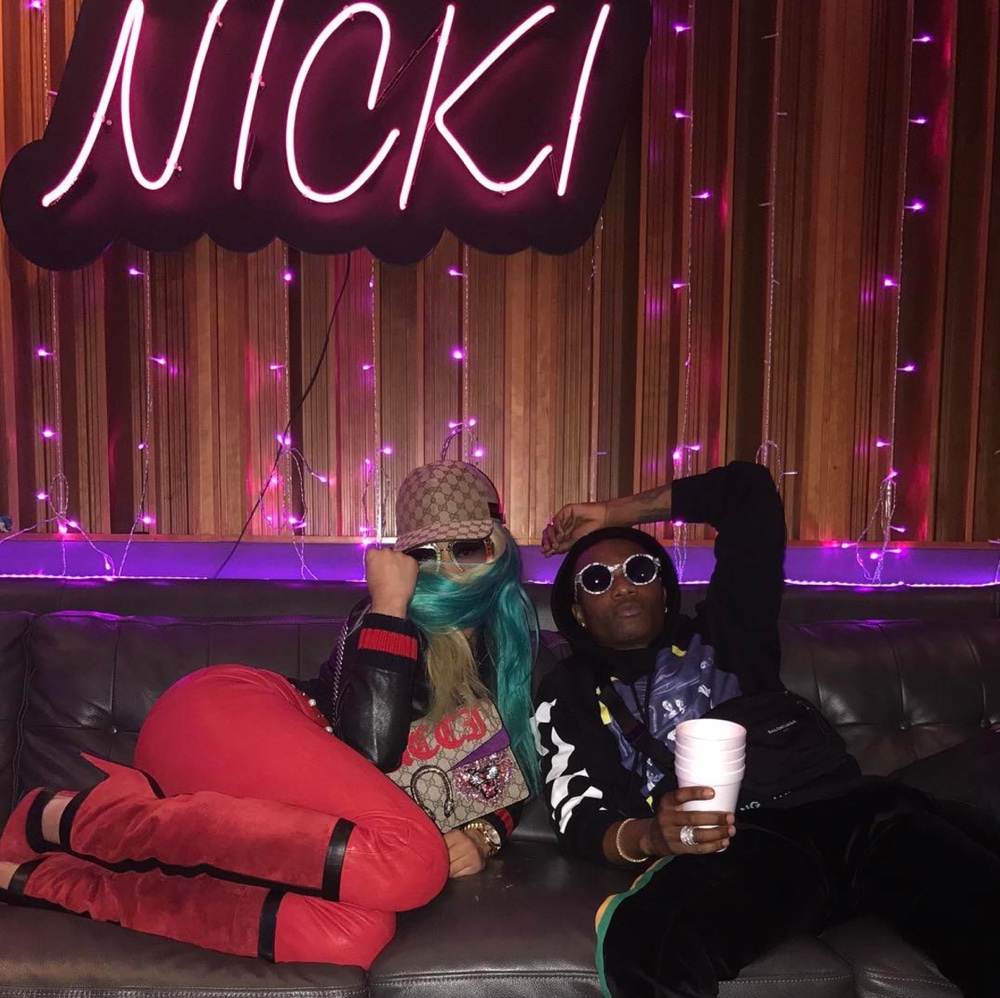 Now just look at the picture up there. That's your WCW chilling out there with Wiz Kid. You think it's that easy? Ask Kcee.
Acceptance
My blud from across da water ! pic.twitter.com/u8XRavGXYR

— Ty Dolla $ign (@tydollasign) September 5, 2017
Wiz Kid doesn't claim to know any foreign artist, they just put him up on their social media. He's like one of them now.
We know you're doing the comparison already. Just hold on charle, your MCM will get there soon.