We know you love your Tilapia that is why we are bringing you this…
Yes, don't worry, The Ghana Police Service is watching out for you and making sure you are eating only good Tilapia.
Currently, the police is reportedly on a manhunt for two Chinese nationals who are said to have imported unwholesome tilapia into the country.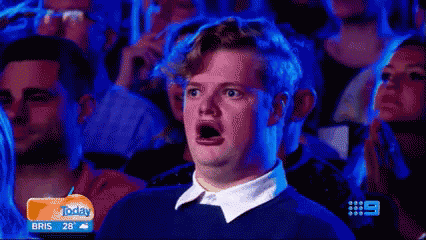 According to the Police, they have a bench warrant to arrest the two; Zhang Ming alias Gary and Chu Yong Shuai "for the offence of importation of Tilapia Fish in commercial quantity into the Republic of Ghana without permit contrary to section 130 (1) and (3) of Fisheries Act 2002 (Act 625) respectively."
Zhang Ming, a businessman and his accomplice Shuai, imported 1,310 cartons of tilapia into a cold store in Tema on January 29, 2017, the police said in a public notice signed by Olivia Turkson, Public Relations Officer of the Criminal Investigation Department (CID).
"The Food and Drugs Authority were invited by the Police to inspect the alleged imported tilapia to ascertain whether the fish were wholesome for human consumption. Results by the FDA revealed that the tilapia were unwholesome for human consumption," citifmonline reports.
The suspects have since bolted and now the police want your help to arrest the Chinese suspects.
Be on the lookout…
The wholesomeness of your next tilapia depends on it.