Assignments are hell.
Surfing the internet, downloading PDF's which, in the end don't contain that valid information you needed, going through the library searching for that book that relates to what you're working can be tiring.
We at Kuulpeeps hate laziness, and we're not about condoning such behaviour but then, such hectic and traumatic experiences are just too much for most ladies, they end up sacrificing their bodies to get their assignments done.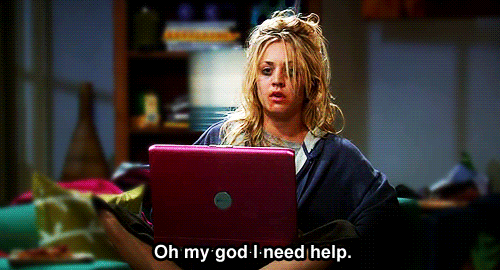 Let's follow these little tips and head straight for distinction!
Try Asking
Don't be shy or be too proud to ask for help. Those that will help will willingly help, don't be forcing it on one person, it's not healthy for your grades. Besides, what are friends for if he can't help with an assignment!
Cook for them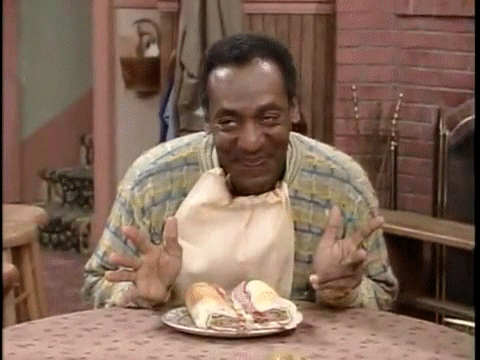 The way to a man's heart is the stomach. This is not a cliché at all…..it's always the stomach. Not all male friends on campus can really cook, so when you're able to provide them with proper home cooked meals (not indomie ladies), you're a winner! Continue to do that and you don't have to ask before they do it for you. Guys can be discerning, don't wait till it's assignment week before you start chasing them with food, they'll eat but still won't do the work for you.
Get them credit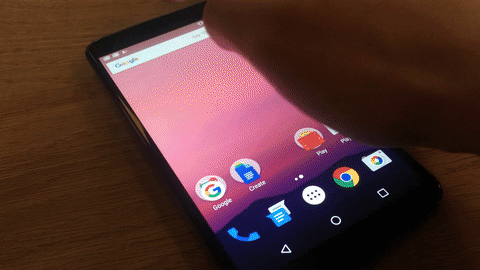 Action speaks louder than words, Don't be saying "thank you" always with just your mouth. Get them some 10 cedis credit as a token of your appreciation for the good work done. Motivation is key
Be content with the work.
It's not easy getting assignments done, so when you get assisted, appreciate what he has done. We're not saying you should present mediocre works, do the necessary corrections if the need be but don't trash his work, when you behave like that, they won't love to help you again
Dash some money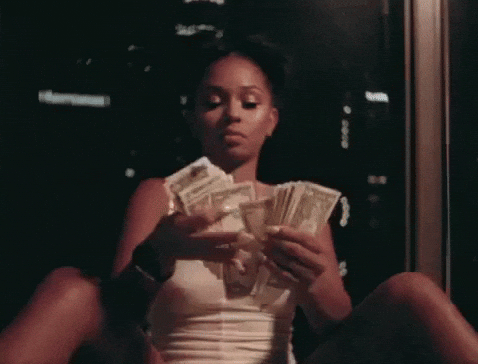 Another way is to dash out some money. You're not paying for the service but just letting them know you appreciate their time spent on your assignment. Don't be stingy!
Written By: Felix Elikem Wetsi