Good morning, Kuulpeep!
We have some hot tea for you this morning, it's nothing much, but we promise it will be the talk of social media today.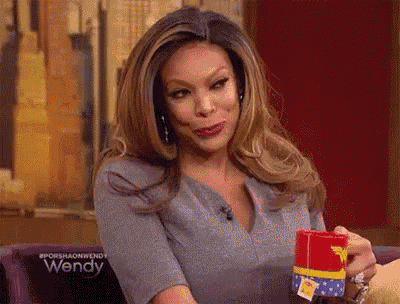 Brewing the ingredients of this tea started in a galaxy far far away in a time when journalism and journalists were still thought to be gatekeepers.
But straight from the pot of Good Evening Ghana, a special ingredient was added to the tea and now we are serving it to you hot!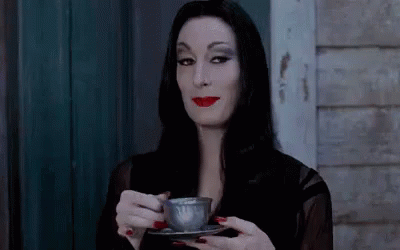 It's no news that Joy FM's Manasseh Azure Awuni has been reporting on one corruption case after the other, sometimes we don't even get over a story then he brings a whole new scandal out.
But in this Jedi's fight against corruption, his Lightsaber almost always swings at two Ghanaian businessmen.
Yep, that's Dr. Joseph Siaw Agyepong, of the JOSPONG Group of Companies whose most popular subsidiary is Zoomlion; and Roland Agambire.
You will remember Roland Agambire from the RLG scandal a couple of years ago.
But the JOSPONG group has been a gift that keeps giving.
The latest expose involving JOSPONG Group of Companies reveals that 11 subsidiaries of this company were sole sourced by the John Mahama government to spray refuse dumps, public toilets and markets to curtail the outbreak of diseases such as cholera, for GHC 98m.
See Also: Here Is Your Simple Explainer On The SSNIT Corruption Scandal
So, as the media follows Mansasseh again on his latest hunt, one media person wanted to be the stray one, or better still the one with the divergent view.
That is what came to light on the Paul Adom Otchere hosted Good Evening Ghana on Metro TV.
Paul, used his platform to launch what has been described as a scathing attack on someone he code named "Opana".
Yes!!! Opana has made a comeback, people…
Based on Paul's blatant support for the two business men on his show yesterday, many have maintained that this "Opana" is reference to… Wait for it… Drum roll…
Manasseh Azure Awuni!!!!!
Immediately after Paul's rant on his show, social media formed a wall of defense, guarding Manasseh and launching attacks on Paul.
To do or not to do?
The internet is divided as to whether Manasseh should reply Paul's rant.
Don't worry Kuulpeep, our cup is ready for some more tea. Be sure you are too, because we will be spilling as and when it is brewed!