2018 is almost here and we can't wait till June/July for the FIFA World Cup.
The world cup qualifies are still ongoing but some countries have qualified already. Let's take a look at those teams.
Russia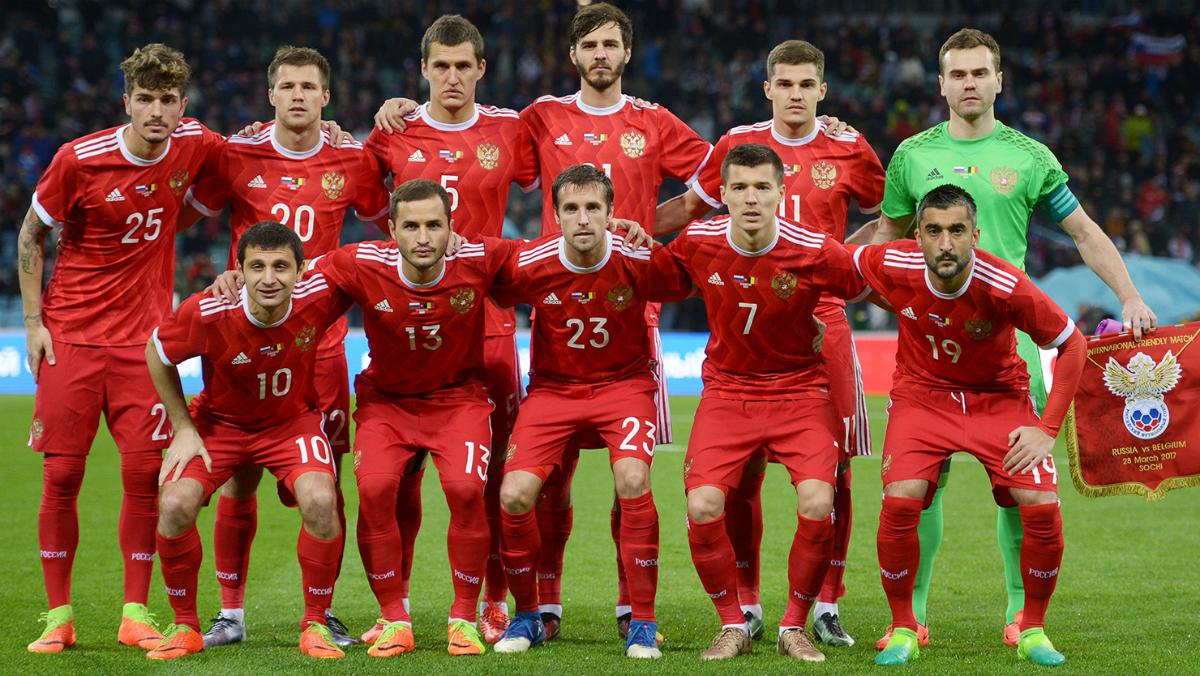 They are the host nation, so what do you think? How can you play in their country and expect them not to play in the tournament. They were the first to qualify, automatically.
Brazil
Brazil are the group leaders of the  South American Football Confederation (CONMEBOL) and have qualified to the tournament; they had both Argentina and Chile in the same group.
Japan
Japan also qualified to the World Cup after beating Thailand 4-0 in the AFC third round. They are currently the best team in Asia.
Hold on Kuulpeep, did you think we would talk about the World Cup qualifications without talking about the performance of the Black Stars? Psyche!
Their performance so far has been…
On top of it all, some players have decided to fall sick!
Jordan Ayew shows he's really really "sick" with stomach upset pic.twitter.com/ML5DX9jo0J

— Sports Obama (@SaddickAdams) September 4, 2017
Let's continue with our list and forget about these people.
Iran 
Iran is another country from Asia who have also qualified for the World Cup in Asia. They might not be your ultimate team but yeah they're in Russia already.
Mexico  
Mexico is the only serious team in the CONCAF region and it's not surprising they have qualified to Russia.
Belgium
Belgium is the only team in Europe that has qualified for the World Cup. They are tipped as one of the countries who will win the tournament next year.
South Korea
They are not the same as the Japaneses buddy, sorry.
Saudi Arabia
Even though they have qualified already, we all know they will chop some 8-0 if Germany grabs them again!
As you can see, a country from each continent has qualified except Africa! We rest our case.