Are you a member of the Beyhive?
Or do you want to become a member?
Don't worry, it's never too late. There is a university in Denmark that is offering a course based on Beyonce's life.
This will quickly, update you on all the info you need to become the best Bee ever.
According to television station TV2, around 75 students have signed up onto the course to study Queen Bey for an academic award.
There's reportedly so much interest in the University of Copenhagen course – called Beyonce, Gender and Race – that it's had to move to a bigger lecture theatre, the BBC reports.
See Also: Let's Show You How Beyonce And These International Celebrities Rock African Prints!
Professor Erik Steinskog told a Danish broadcaster that he'd be presenting the singer's lyrics, videos and performances to students.
He says it's designed to be an academic course where arts and cultural studies undergraduates can pick up credits towards their degree.
"We will analyse her songs and music videos," he says. "There will be a focus on gender, sexuality and race.
"One of the goals is to introduce black feminist thought, which is not very well known in Scandinavia.
See Also: Beyoncé And Her Twins Have Made It Into The Instagram Record Books
"Beyonce is important in understanding the world we live in. [She] is one of the biggest pop artists today, which makes her important in an analysis of contemporary times."
The University of Copenhagen's magazine, Uniavisen, says the Beyonce class is now full.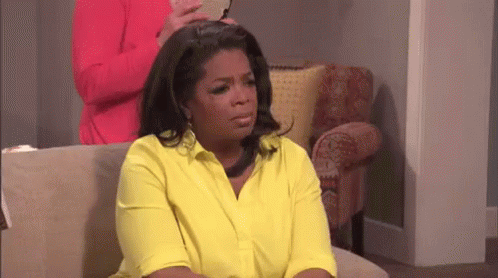 "She's a controversial feminist, which is crucial. She makes us consider what it means to be a feminist – or what it can mean, but her feminism is addressed to a non-academic audience.
If you think this is weird, this isn't the first university course on Beyonce or people in the entertainment industry.
Rutgers University in the US state of New Jersey launched a class called Politicising Beyonce through its Department of Women's and Gender Studies in 2014.
Rutgers also had a class about the theology of Bruce Springsteen's lyrics.
See Also: You Have To See This Photo Of Beyonce And Her Twins!!!
In the UK, a module in Harry Potter and the age of illusion was offered by Durham University.
Prof Steinskog told the BBC that he's surprised by all the attention the course has got.
"I am taking the discussion from the US to Europe. It makes it possible to discuss theoretical issues and say, 'Do they look different from a European perspective? What do you think about when you think about race?'
Dear Kuulpeep, will you take a course on Yvonne Nelson or Efya?