Kuulpeeps, we know y'all are running some small businesses on the side and you mostly use social media to do that.
Echo House and others are bringing you Social Media Week Accra, to help you use the platform to scale up your businesses.
That's why this news is very important for you.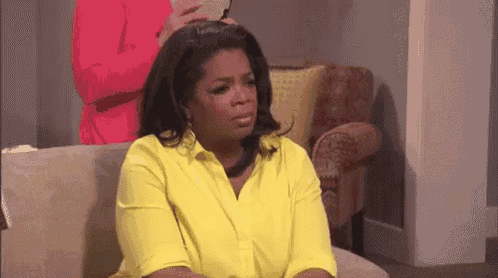 We know most of your efforts are channeled into sending adverts through WhatsApp. You also engage people about your products and services via the platform.
See Also:
EXCLUSIVE: WhatsApp Has Issued A Shocking Internet Fraud Alert
Though WhatsApp has generally been free, there are signs that businesses will soon start paying to use the instant messaging platform.
Yes, Facebook is finally looking into cashing in on WhatsApp's massive $22 billion acquisition deal.
The Facebook-owned messaging service is planning to start invoicing companies for recently introduced features that help bridge the gap between businesses and consumers, WhatsApp COO, Matt Idema told Fox Business.
See Also: If You Receive This Message On Whatsapp, Delete It Immediately
"We want to put a basic foundation in place to allow people to message businesses and for them to get the responses that they want," Idema said. "We do intend on charging businesses in the future."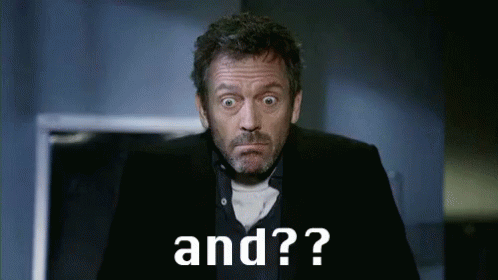 To help users tell apart businesses and individuals, the company is also rolling out dedicated verification badges.
The good thing is that, in order to contact customers, companies will have to receive an approval from the user. A spokesperson for the company has since clarified that the feature will work on opt-in basis.
See Also: Types Of People You Will Meet In A Whatsapp Group
This development adds more credibility to previous reports suggesting Facebook has been quietly looking into monetizing WhatsApp after it abolished its $0.99 sign-up fee, when it first acquired the messaging service back in 2014.