Is your phone the first thing you look for after rising from bed?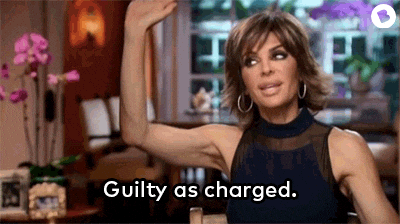 Sorry…that wasn't a question to ask because we all do look for our phone after our eyes open from sleep.
If you are the type who is bothered this behavior is drawing you away from the blessings of the man upstairs then we've got what you need.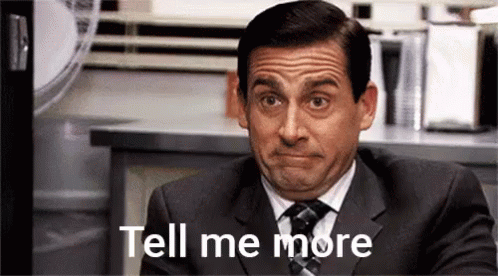 If you're enslaved by these devices you bought, hey! Worry not. The #GodOverPhoneChallenge is here to kick you back to life and strengthen your relationship with God. Social media is buzzing with this challenge and it is pretty simple to partake.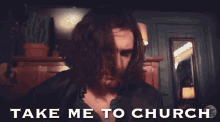 Allow us explain what the #GodOverPhoneChallenge is.
Starting from the 1st day of the month of September to the end, you have to talk to God first before touching your phone. Whenever you wake up in the morning, you will not touch your phone or even look at the screen for notifications, but talk to God first before anything else.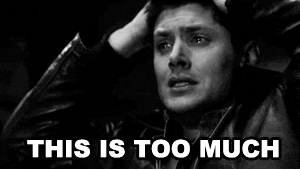 It sounds difficult..huh…we got you. The following tips will help you out on a successful #GodOverPhoneChallenge.
Turn your data off when going to bed and also do not place your phone under your pillow when sleeping, it distracts easily. You shouldn't sleep using your phones and try completing all evening conversations before going to bed.

Join the movement, challenge yourself. Let's get back to God this semester.
Written By : Felix Elikem Wetsi