Isn't it just a bummer realizing you left your toothbrush after getting to a destination?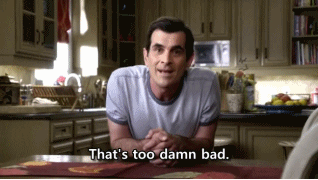 Well, your first time in university is worse. Due to intense pressure and over-excitement, or sometimes both, you end up forgetting pretty important items at home when you're reporting to school for the first time. It even happens to continuing students so don't be hard on yourself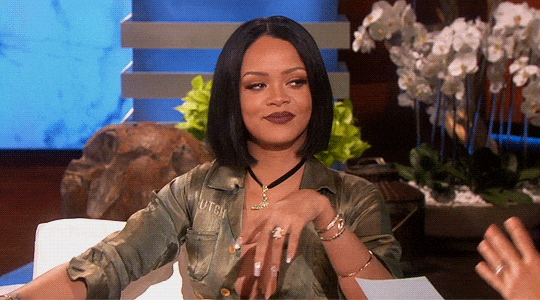 Everything is important- from rice cookers to needles, gas cookers to condoms.
Let's help take some of the load off you.
Here's everything you need to make sure you've packed before reporting for school.
Thank us later!