This post is for those who are waiting to buy their first iPhone, or those who always get the latest iPhone as soon as it hits the market.
Please be on standby because all those rumours as to whether or not Apple is making iPhone 8 seem to have an iota of truth to them.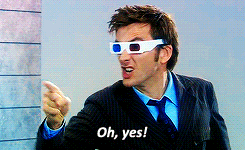 Apple's annual event where they announce all of the things you don't really need but definitely want in your life is going down on Sept. 12, and should include a trio of iPhones that, again, you won't really need but will definitely want, including the iPhone 8, according to Complex.
The $999(!!!) iPhone is said to be larger than any other iPhone. That's about GHS 4,000 if the US Dollar is equivalent to GHS 4.00.
Also set to be announced during this event is a new Apple Watch, which is said to have the ability to connect directly to mobile networks. That'll give you the opportunity to place calls and listen to Apple Music without the need for their phones, according to The Wrap.
Also be on the lookout for Apple's HomePod, which could be a Google Home / Amazon Echo killer, Complex reports.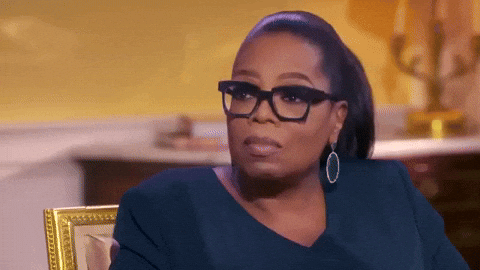 Oh, and make sure you're saving your money, as Forbes reports pre-order for the iPhone 8 could be as early as Sept. 15. Call up those friends of yours in the US and Europe, get the money ready.
You seriously don't need a new iPhone, but it makes you look "Kuul" if you have the latest iPhone, so you've got to prepare your wallet for it now.
We'll let you know if anything new comes up.