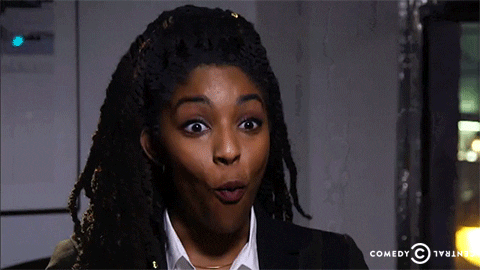 Ha!It's that time of the year again.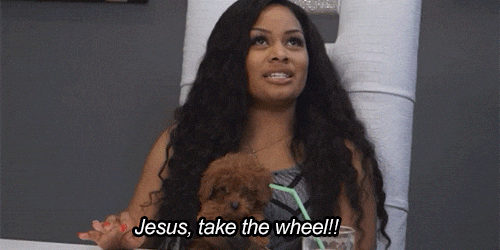 Yhup! SHS graduates buy forms, temporarily turn into prayer warriors as they fast and pray to try and deceive God into helping them gain admission and since the big man upstairs is a pretty dope one, eventually they do.
Admission lists are released and… "check…..check…..checking….omg! I can't find it…..checking….. almost getting worried….checking.. and then..Voila! There it is….Dear ABCD XYZ, your admission to the University of Education, Winneba has been accepted. You shall pursue…. blah blah blah black sheep…..urmm, it sounded cooler in our heads..anyways moving on,
You are ecstatic! You tell your friends, you buy your stuff, you prepare.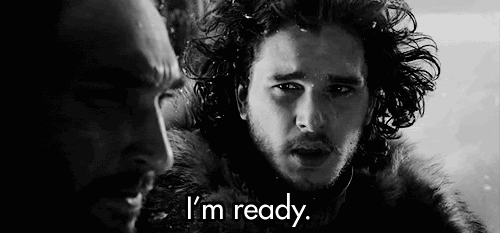 The day finally comes and you head off to begin another chapter in your life. Now, in this University, you are going to meet diverse people with different traits from places far and near. We are not saying these personalities are foolproof but trust us, you will meet five of them and then you'll just smile as you remember this article.
 THE JESUS ARMY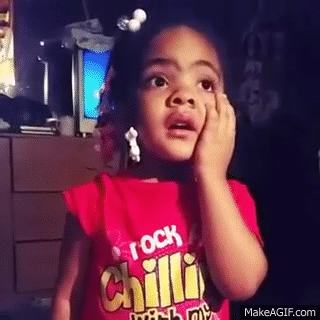 When we think about this, one case stands out for us. The date for our Fresher's Akwaaba has just been announced. The artiste; Shatta Wale. Coincidentally (We highly doubt it was coincidental), one major religious denomination on campus (name withheld; clue, it rhymes with Mensa) decided to also schedule their huge annual revival for that same Saturday.
We the ones that loved 'Bandana' but also loved our-self some God were devastated. We still went to Freshers' Night; God will understand(wink). Now, as the event was going on and we were jamming to his never ending array of songs, something caught our eye. There, standing just outside the entrance stood about 3 people who had dressed too officially not to be noticed. So we studied them some more and then it hit us……THEY WERE PREACHING.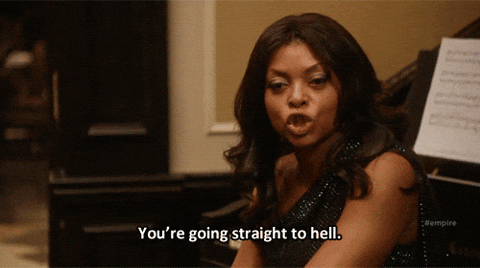 Amidst all the noise and the cheering and the smoke (don't ask us where it was coming from lol), there they were, tapping those who would pass, on the shoulders and if they showed them the slightest interest, they would frantically try to get their voices over the noise and share the word with them and them hand flyers.
Once we settled into the hostels, we noticed more. Always with their bibles. Every crusade, every revival, every prayer session, every service. You will notice them too…or you probably might be one.
THE BOOKWORMS
When lectures begin and you cover a few weeks, you will notice something else. While some of you will be getting familiar with the new found freedom you have gotten and enjoying night life to the fullest, you will notice that each time you are coming back to the hostel to sleep at dawn after a long night at KINGS AND QUEENS, you would always meet the same people from your class heading towards the reading room. EVERY SINGLE TIME! These people are what we like to call the Triangular students. From lectures……to hostel…….to library…. Repeat! Always with their books! Classes are awarded not earned people!
THE OMNIPRESENTS
In the university, there is always a reason to party. From a drink-up in somebody's room to clubbing, someone's birthday party to someone's girlfriend's birthday party. Someone loses a shoe, Party! Someone finds a shoe, Party! You pass a course, Party! You fail a course, Par… ummmm No! No party. Just resits lol… And there are people you will find at each and every one of these gatherings (Yes, even the shoe ones). They are the ones who have no form of freedom whatsoever at home and are overdoing it in school. Abuse or whatever……
THE D'BEES AND THE FASHIONISTAS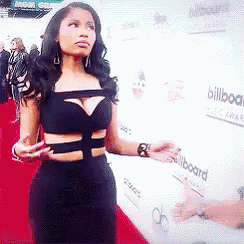 Usually not the same but these two go hand in hand. Their specs; Designer everything, iPhones…we are talking about the 6's and 7's…hide that 4s…., cars and photo-shoots for their awesome Instagram handles, visiting exotic locations,restaurants and basically looking fly for school. Whether that is truly their life or its fake, you should be the judge of that when you see them.
THE MIXBAGS
Take all the personality profiles I have given you, and throw them into one person. A few parties here and there, consistent church going, book loving; the whole nine yards. Ideally, the perfect personality type if you want to enjoy the University experience is this: keep up your morals, detty yaself when the need be and still pass your exams.
No matter what type of person you are, the key is to be yourself and not to sway too much with the crowd. No matter what type of person you encounter, the key is to respect their principles and know how to relate with each and every one.
Read Also: Our Foolproof Hack On Getting Along With Your Roommate
Oh! And to the ladies, the first male friend you make is definitely going to try and… you know…. munch the cookie… Don't fall for it…lol… Stay safe though… and welcome to the University of Education.
Written By: Benjamin "Jilo" Nketiah