Shout out to all the new freshmen who will be trooping through the gates very soon. And a very special one to all those (like me)  who don't have a special someone to keep them warm at night (wink wink). This one is for you lol.
Ashesi is known for its cold weather especially in the month of September. And so a sweater and a duvet are must-haves! Of course you can also decide to find boo to keep you nice and cozy (or to steal their hoodie LOL)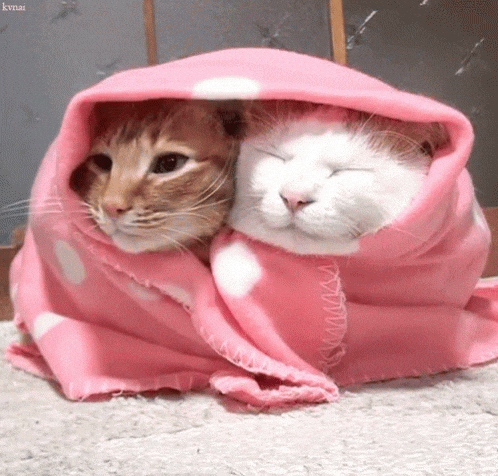 If that's not the plan though,  then consider yourself fully warned. Be prepared to have to wrap up during the day and at night.
Lots of love,
Boham.