After the struggle for a room, you're finally ready and packed. Hope you got all these as well;
See Also: Here Is The Ultimate Packing List For UG Freshers
You've finally moved in to your rooms or you're yet to move in and you're already wondering what you will wear to lectures because of the stories you've heard about Legon girls wearing all sorts of flashy things to lectures.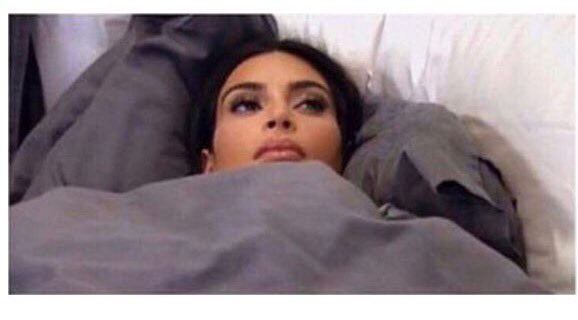 Don't panic erh. Dressing up for lectures is not a big deal at all.
We,here at Kuulpeeps are here to satisfy your fashion needs and help you slay all the way to lectures.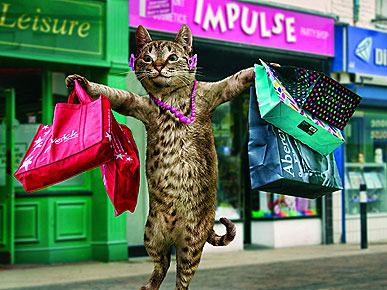 First things first, Do Not Wear Heels!!!!
Sneakers, flats, sandals are fine but heels?? No No No.
The movies lied.
No one wears heels to lectures.
So, first things first, get your staples!!
Jeans trousers.
You can get all your favorite colors later but for now, darlings, get your basic blues and black. It could be skinny jeans, straight jeans, bootcut…anything you're comfortable in.
The good thing about jeans is, they can be paired with any top. You can try the trending off shoulder tops that are in abundance everywhere;
There are also Vinatage tops that are really comfortable and casual.
Or, you can even pull on a tank top or crop top and drape a kimono over it;
If you want to switch up from the trousers, try these;
and the now famous loose fitting palazzo pants
They are super comfy and casual and can be rocked by anyone, anywhere so yeah, you can pull these off for lectures too!!
And if it's too warm and you're running late for a lecture, feel free to throw on any kind of jumpsuit you can lay hands on and rock them!!
You get the idea now right??
Great. We went a step further to find the best place to get these at affordable prices because well, we know just how limited a students budget can be.
Just contact nhyiraz closet on Instagram or…
https://www.instagram.com/p/BYX7BjpnD0d/?taken-by=nhyiraz_closset
…Call them on 0243356083 for all your inquiries and deliveries and slay your way through the semester.