We guess you know Lance Gross. In case you don't, this the handsome gentleman. 
Lance is best known for his role as Calvin Payne on the TBS sitcom Tyler Perry's House of Payne, as well as appearing in other Tyler Perry productions such as the Meet the Browns  film and Tyler Perry's Temptations: Confessions of a Marriage Counselor.
Lance visited Ghana last weekend and we want to tell you the reason why. 
Before that, let's play the Dora the Explorer game. 
Why do you think Lance Gross came to Ghana.
Close, but he isn't here for a movie shoot.
He obviously isn't running away from Donald Trump…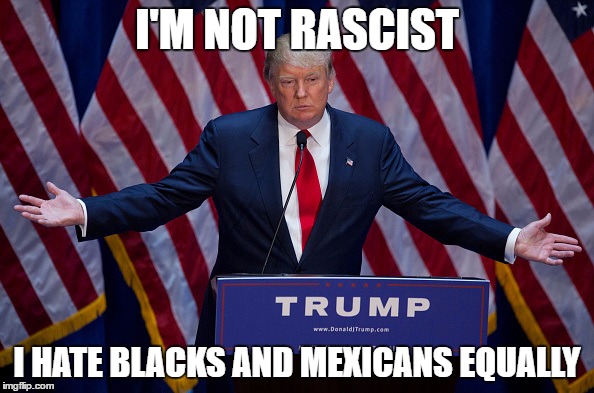 … and he isn't in Ghana for a vacation either. 
Swiper no swipping; Swiper no swipping
Oh mehhhhnnn, Lance is in Ghana to promote the movie, 'When Love Kills'.
Not only is he enjoying his stay in Ghana, he's also fallen in love with our Jollof!
I bet he fell in love with our women too…