Kuulpeeps, we don't know who to blame for this latest internet craze.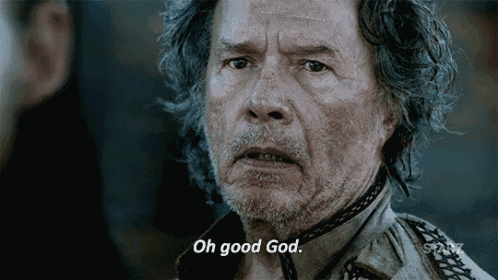 It's either the fault of our "crappy" internet space or our messed up society, who just want to blow off steam.
No need for too much foreplay for this story.
This is it – There is a new social media challenge in town. It is called the #One_Corner_Dance.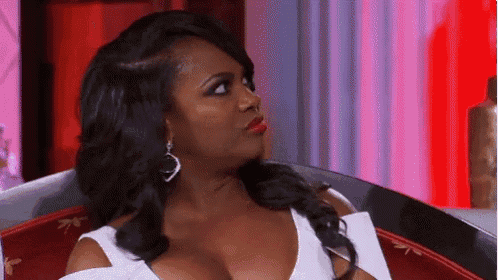 Don't be confused…
It originated from Agona Swedru in the Central Region after they celebrated their "Akambo" festival.
The people of Swedru perform this weird dance whenever, new Afro-pop artiste, Patapaa Amisty's "One Corner" is played.
"One Corner" is a quick tempo afrobeat song that makes party goers ecstatic always.
Patapaa featured up coming musicians, Ras Cann and Mr Loyalty on the now trending song that makes people act mad when the song is played.
This is quickly becoming a social media challenge as people post pictures or videos of themselves performing the #One_Corner_Dance.
Yes, we might have got a replacement for the #FollowTheLadder challenge, Kuulpeeps.