So while most of us were busy watching series and studying as hard as we could so we could ace our exams, three bright young students were doing all what we do and at the same time looking out to solve a problem on campus.
We've all heard of DiggiMall (They are superb in Whatsapp advertisments) If you don't know yet, stay calm, you'd know all about it soon.
Aptly put as is seen in their Whatsapp ads, DiggiMall is basically, the "lazy shopper's bae". It's the first of its kind on campus and allows you to purchase anything you want on campus and have it delivered to your doorstep.
Diggimall is one umbrella that houses different branches. For now, the DiggiMall Food  is the branch that has been re-launched. It is basically that one place where you could get anything edible delivered to your doorstep. It could be cooked food, foodstuff or canned food.
Basically, anything food related, they gotchu.
Kuulpeeps caught up with Awura Abena Amponsah, one of the brains behind this brilliant idea for an interview.
She said the main reason for hatching this idea was the search for convenience for students. (yesss we can all testify that Night market is reaaallly far and we are all too lazy!!)
She admitted that this idea wasn't developed in a day; She and her partner had the idea in level 300 and it wasn't until the next semester that they started implementing it.
"My partner and I kept deliberating about it for some time till it became a viable model," Awura Abena Amponsah said.
Once they figured it out, they came together to draw up a small plan, put together a team and initiated it with no external help from anyone.
Right now, they are just a team of 9 with 5 as full time workers who handle about over a 100 deliveries in a day.
When asked if it was hard selling the idea to people, she said "The idea in itself isn't hard to sell. What is hard is logistics. Money has always been the problem. The business model is a bit capital intensive"
For now, she explained, DiggiMall Food is is the only service that is currently available since all the other services have been put on hold. They are being re-strategized and waiting to be launched.
And now…These are the Kuulpeeps behind the lazy shopper's lifesaver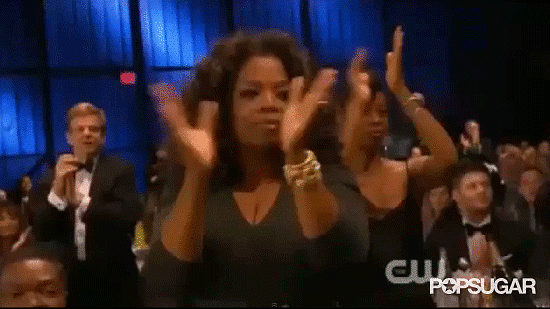 Awura Abena Amponsah (Bsc Administration [Accounting] Graduate)
Gilbert Blankson (Bsc Computer Engineering Graduate)
Fatoye Sawyerr (Bsc Material Engineering Graduate)
These beautiful minds hope to expand soon to other campuses nationally and then internationally.
DiggiMall to the world!!!!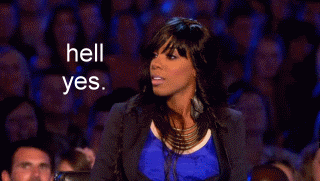 If you're yet to try it, hurry because they are running a free delivery promo on campus food purchases which goes on till the end of August.
You can order any meal you want from any campus food joint and off campus joints like KFC, Papa's and Eddy's Pizza.
Its pretty simple; you either visit the site ( http://food.diggimall.com/ )
or get the mobile app (available on android)  you can also call /whatsapp : 050 922 3217 / 055 042 9507 to place your order.